Airline handling and acceptance services
ASG's air cargo handling and acceptance service is carried out at the long-term air terminals and cargo terminals, which is the optimal solution to reduce the time of procedures for import and export goods, and at the same time reduce congestion of goods, waiting for check-in at the airport, etc. to reduce the risks related to loss of goods at airports.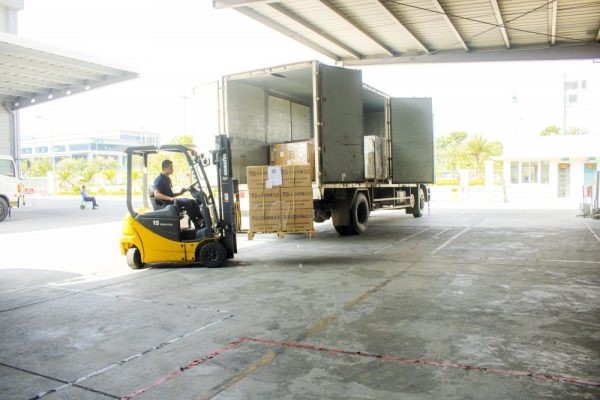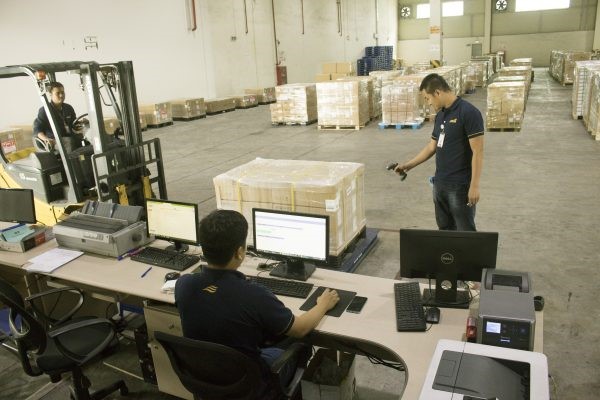 Currently, air cargo handling and acceptance services are provided by ASG at ASG Thai Nguyen Extended Air Terminal, ALSH Extended Airline Terminal (Ho Chi Minh City Hi-Tech Park), ASG logistics service area (Noi Bai) and at the cargo terminals at Noi Bai International Airport, Tan Son Nhat International Airport.
.
ASG CORPORATION
Head Office: Logistic Services Center, Noi Bai International Airport, Phu Minh, Soc Son, Ha Noi, Viet Nam
Rep. Office: Room 406, 4th floor, Plaschem building, No.562 Nguyen Van Cu street, Gia Thuy, Long Biên, Hanoi
Tel: +84 24 3761 6688 – Email: info@asg.net.vn 
© Copyright 2016 - Phát triển bởi Bidesign.vn