Transportation and distribution services
With over 100 specialized, modern trucks and containers operated by well-trained drivers, ASG can effectively response to diverse transportation, distribution requests from normal merchandise to sepcial merchandise such as cool & cold or highly valuable goods. Besides, ASG Corp's ability to maintain the quality of the transportation services regardless of the shipping distances contributes significantly to our market credibility.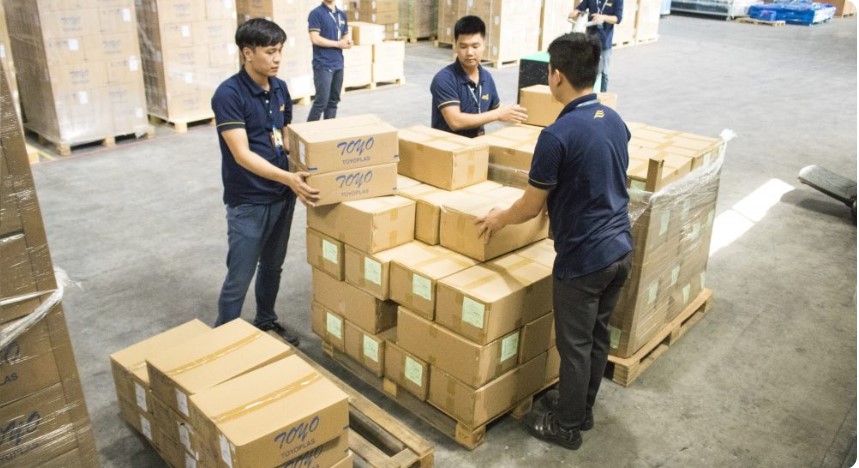 .
When you play a no-cost online casino game you'll be able to play the most popular games first, and become familiar with the rules of the game before online casino with skrill placing a real money bet.
ASG CORPORATION
Head Office: Logistic Services Center, Noi Bai International Airport, Phu Minh, Soc Son, Ha Noi, Viet Nam
Rep. Office: 4th floor, Plaschem building, No.562 Nguyen Van Cu street, Gia Thuy, Long Bien, Hanoi
Tel: +84 24 3761 6688 – Email: info@asg.net.vn