Utilities Support Services
In addition to the main services, ASG provides a number of additional services to ensure the best support for customers, including:
1. Customs clearance service
The staff is professional, experienced, highly customer-oriented, well-trained and has a full certificate of customs declaration issued by the General Department of Customs.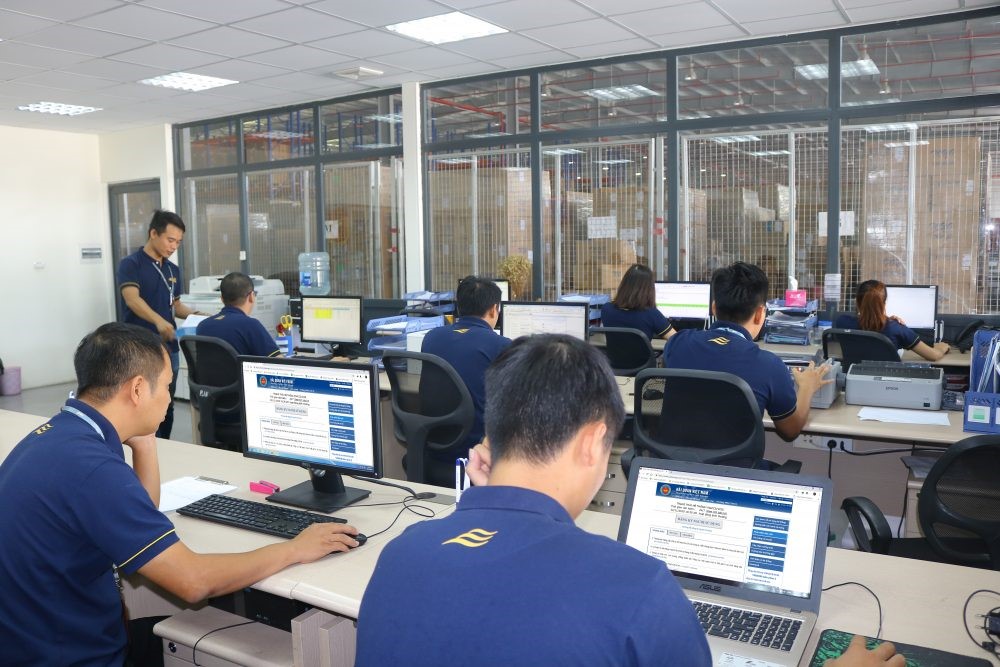 2. Office rental service
Modern and standard office for lease at ASG logistics centers, long-lasting warehouses…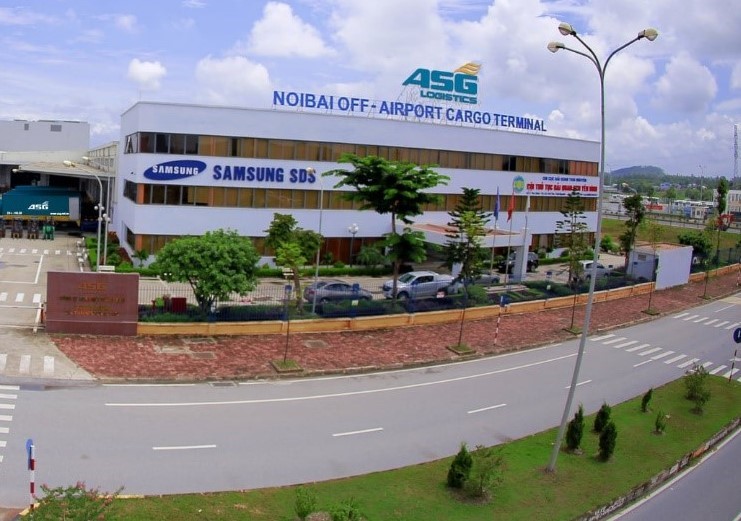 .
ASG CORPORATION
Head Office: Logistic Services Center, Noi Bai International Airport, Phu Minh, Soc Son, Ha Noi, Viet Nam
Rep. Office: Room 406, 4th floor, Plaschem building, No.562 Nguyen Van Cu street, Gia Thuy, Long Biên, Hanoi
Tel: +84 24 3761 6688 – Email: info@asg.net.vn 
© Copyright 2016 - Phát triển bởi Bidesign.vn