Airport Aviation Services
As the second strategic service area of ​​ASG Group, airport services are operated and developed by ASG Aviation Services Co., Ltd (ASGA), International Airport Services Joint Stock Company. Cam Ranh (CIAS), Aviation Ground Services Company Limited (AGS) and other member companies.
With modern equipment, a system of business class lounges, restaurants, and stalls with unique designs imbued with traditional cultural identities at Cam Ranh International Airport and other airports, along with a team of dedicated staff. With the professionalism, dedication, aviation services and utility services at the airport terminals of CIAS, AGS has always been the prestigious and reliable choice of airlines and airport passengers.
Aviation services and utility services at railway stations and airports:
1. Ground-based commercial technical services:
Provided by Aviation Ground Services Company Limited (AGS Company) – a joint venture between CIAS Company (ASG Subsidiary) and Vietnam Airport Ground Services Company Limited (VIAGS) at international airport Cam Ranh, including services:
– Passenger and baggage service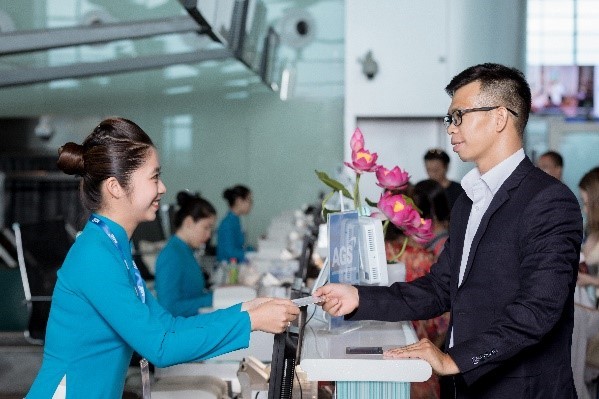 – Parking service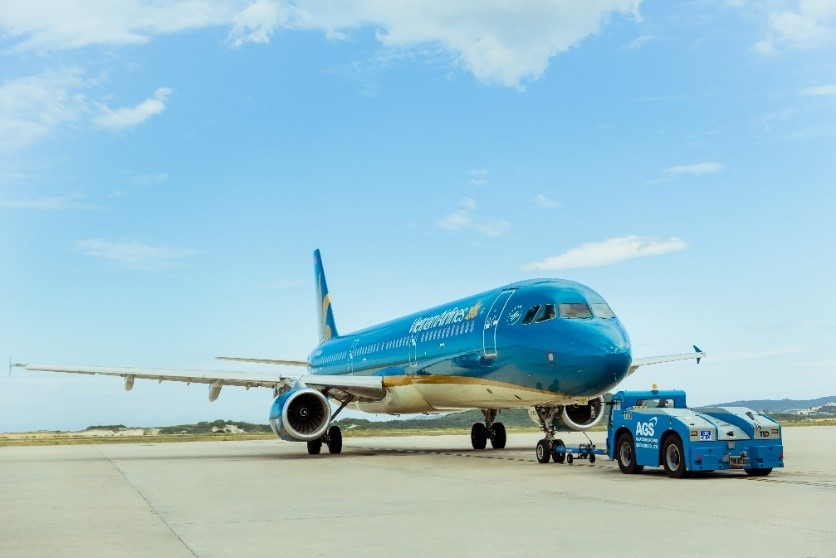 – Load control, communication and flight control services
– Cargo service
– Agency representative service
– VIP services
With international certifications and standards: ISAGO, ISO 9001:2015… AGS's ground-based commercial technical services are highly appreciated and selected by many major domestic and foreign airlines such as: Vietnam Airlines, Azur Air, Pacific Airlines, China Southern Airlines, Jeju Air…
Details at website: https://www.ags.com.vn/vn/
2. Convenience service at the airport terminal
Provided by Cam Ranh International Airport Services Joint Stock Company (CIAS Company), at the airport terminals of the developed tourism provinces such as Khanh Hoa, Quang Nam, Binh Dinh, Da Nang, Phu Yen. CIAS's utility services include:
– Business class lounge: Lotus Lounge and Champ Lounge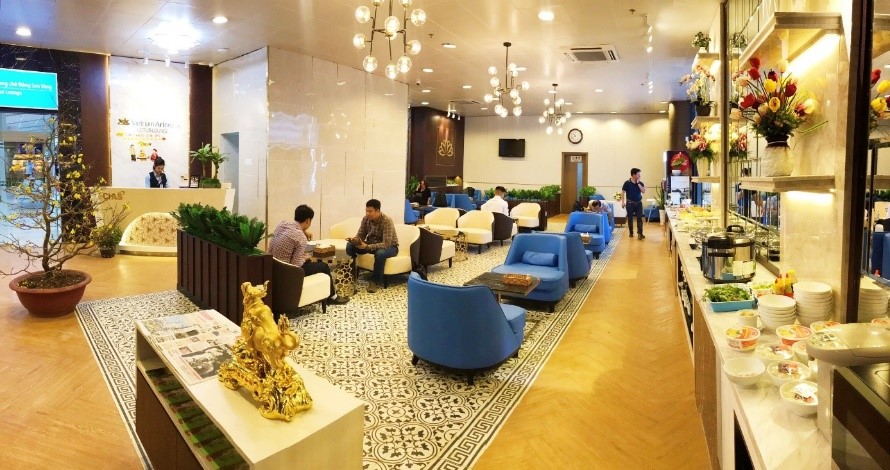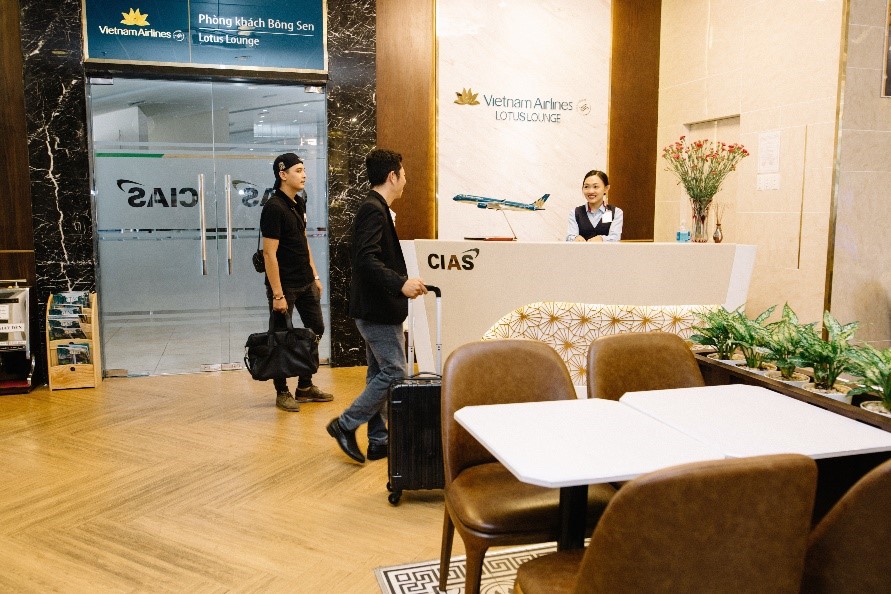 – Restaurant and catering services: Yen Restaurant and Yen Café chains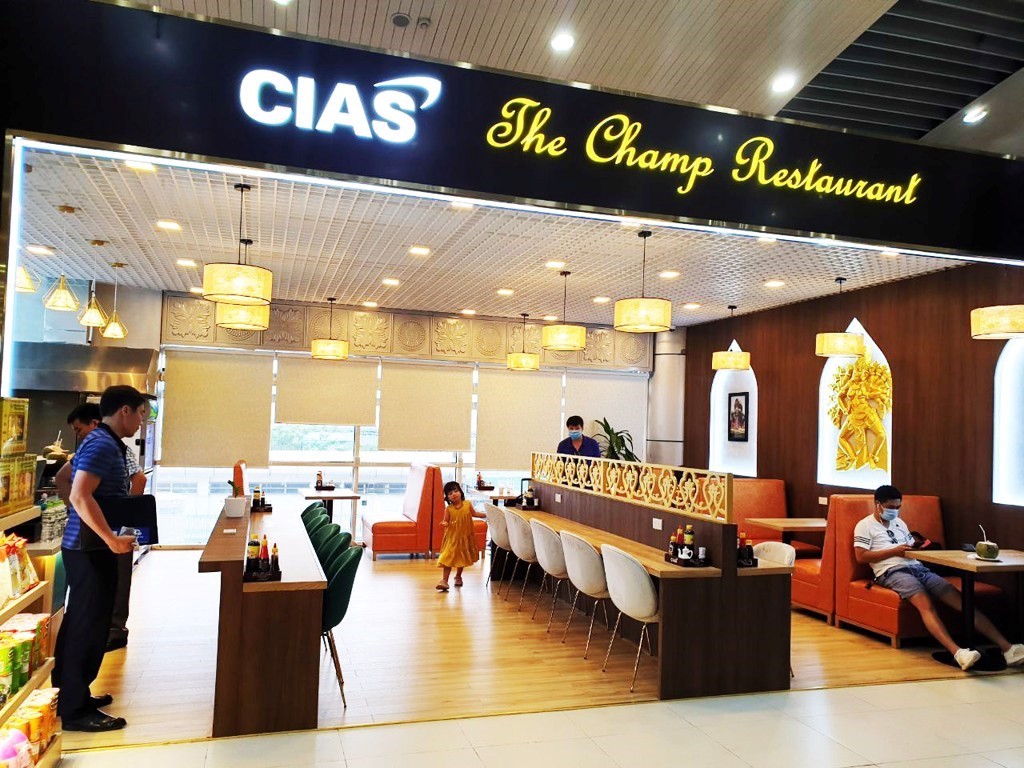 – Retail: Yen Souvenir chain, Yen Gift Shop, Yen Store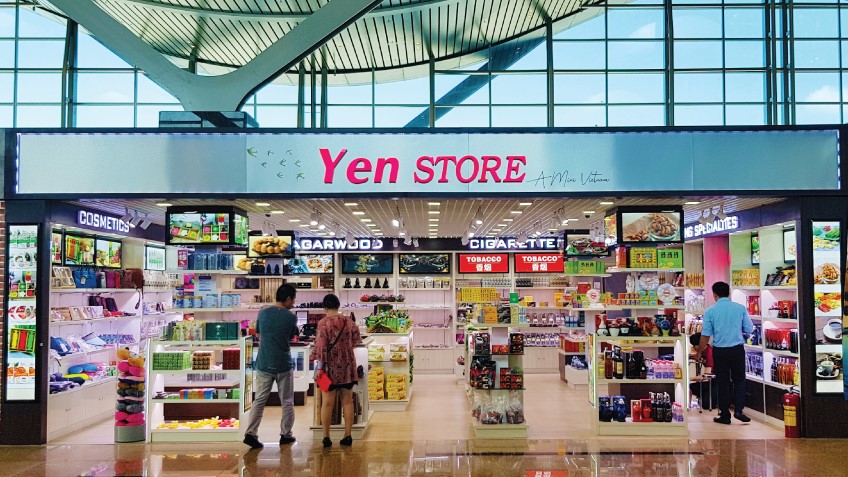 – Transportation services: shuttle bus for flight crew, passengers to airport…
– Tax-free sales service at the border gate
– Other services: luggage rolling, luggage trolley…
The utility services at the airport terminal provided by CIAS Company are always appreciated by passengers for their professionalism and dedication, contributing to enhancing the positive experience of passengers in each trip or business trip. airport terminals.
Details at website: https://cias.vn/
ASG CORPORATION
Head Office: Logistic Services Center, Noi Bai International Airport, Phu Minh, Soc Son, Ha Noi, Viet Nam
Rep. Office: Room 406, 4th floor, Plaschem building, No.562 Nguyen Van Cu street, Gia Thuy, Long Biên, Hanoi
Tel: +84 24 3761 6688 – Email: info@asg.net.vn 
© Copyright 2016 - Phát triển bởi Bidesign.vn