Infrastructure Investment And Industrial Zone Development
With a vision to establish and develop sizeable industrial zones with an up-to-date logistics system, ASG Infrastructure and Industrial Zone Development (ASGI) is envisioned to become a professional industrial infrastructure developer and a credible partner to investors and high-tech, environmentally-friendly manufacturers. Not only contributes to completing the chain of service of ASG Corp but also aims to make more works and promotes the economic growth, joins hand in developing the industrialization and modernization of Vietnam.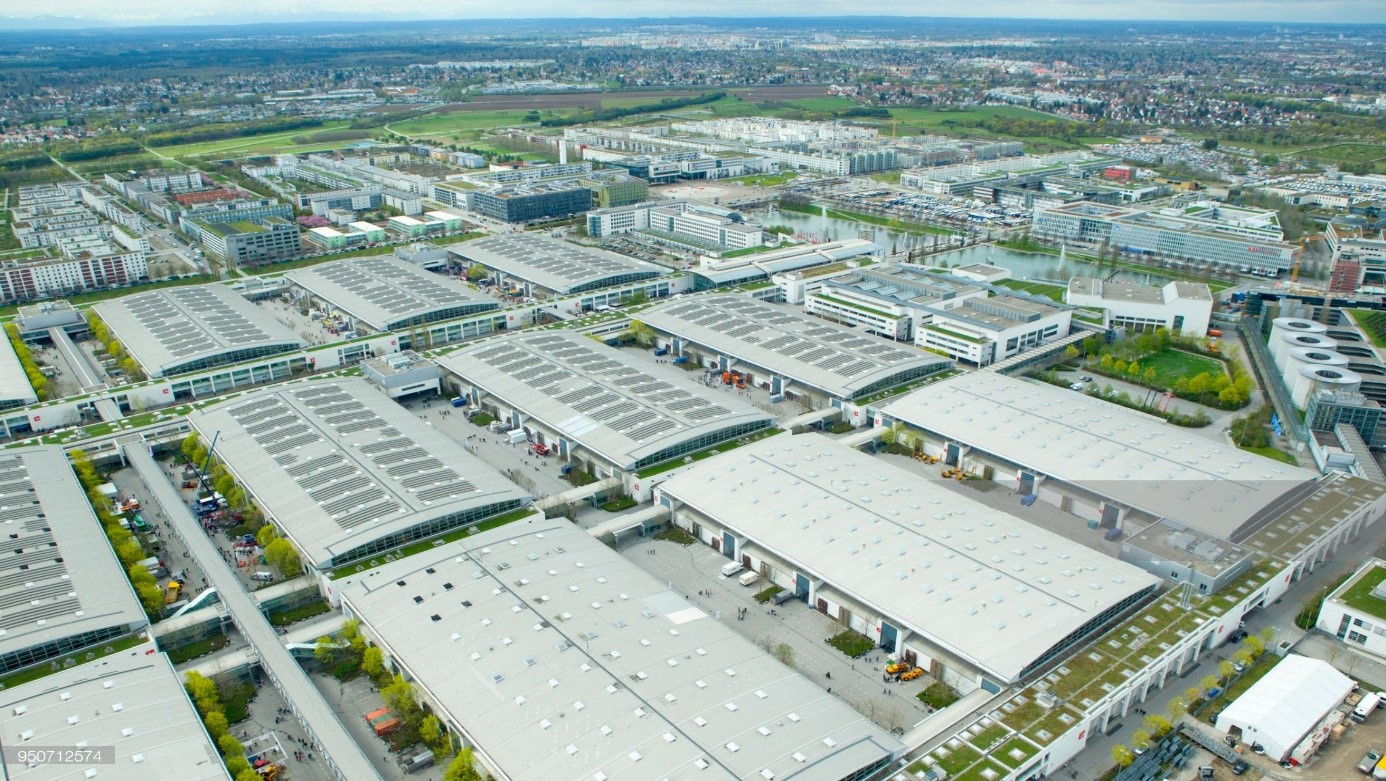 Currently, ASGI is researching and developing industrial infrastructure projects in the provinces of the Northeast key economic region and the Southeast region.
ASG CORPORATION
Head Office: Logistic Services Center, Noi Bai International Airport, Phu Minh, Soc Son, Ha Noi, Viet Nam
Rep. Office: Room 406, 4th floor, Plaschem building, No.562 Nguyen Van Cu street, Gia Thuy, Long Bien, Hanoi
Tel: +84 24 3761 6688 – Email: info@asg.net.vn