About
Established in 2010, ASG Group Joint Stock Company (ASG Company) operates in the primary field of aviation logistics services: air cargo services, warehousing services, etc. , ASG has built and exploited a system of logistics service centers at major airports and industrial parks; provides diversified and quality services to meet the increasing requirements of customers who are high-tech manufacturing companies and leading forwarding companies in the world.
On the solid foundation built by capacity, valuable experience during the operation, with a strong position in the market and the constant efforts of the Board of Directors and a team of dedicated staffs and employees. blood, professional; ASG has successfully expanded its core business into the field of air passenger service, building ASG to become one of the few enterprises in the industry to operate a synchronous service chain serving air cargo and air cargo. airline passengers. In addition, ASG has also decided to choose the field of infrastructure investment and industrial park development as a strategic business, contributing to the completion of the Group's service chain and jointly building the cause of industrialization. modernize the country.
Through the process of construction and development, the scale of ASG system has been expanded in all 3 regions of the North, Central and South with 12 subsidiaries and 2 branches, more than 1,200 officers and employees; ASG will constantly invest, build and develop core competencies, modern facilities, technology and professional staff to always provide the best services to customers, ready to ready to conquer challenges to reach new heights.
HISTORY OF FOUNDATION AND DEVELOPMENT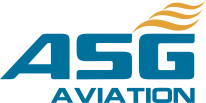 June 24, 2020
Established ASG Aviation Services Company Limited (ASGA)
October 29, 2019
Established ASG Transport Company Limited (ASGT)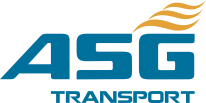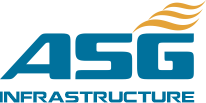 August 9, 2019
Established ASG Infrastructure And Industrial Zone Development Company Limited (ASGI)
November 30, 2018
Established ASGU Services Joint Stock Company (ASGU)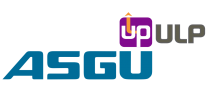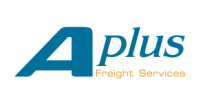 October 25, 2018
Establish A PLUS Freight Joint Stock Company (APLUS)
June 22, 2018
Completing the increase of ownership rate at CIAS to 51%. CIAS becomes a subsidiary of ASG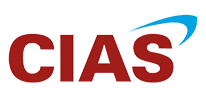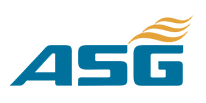 December 22, 2016
Established ASG Corporation – Bac Ninh Branch (ASGBN)
September 21, 2016
Established ALS Ho Chi Minh City Company Limited (ALSH)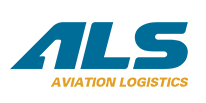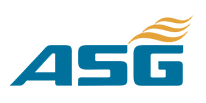 March 25, 2016
Established Sai Gon Airfield Services Joint Stock Company (ASGS)
December 30, 2015
Established Aviation Ground Services CO., LTD (AGS)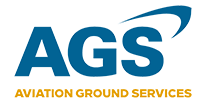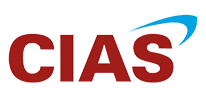 December 28, 2015
Become a strategic shareholder of Cam Ranh International Airport Service Joint Stock Company (CIAS)
April 18, 2013
Established ASG Logistics Joint Stock Company (ASGL)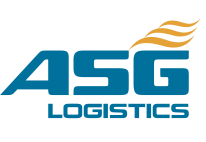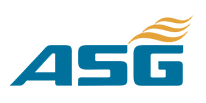 October 30, 2012
Traditional Day of ASG Corporation
October 22, 2010
Established ASG Corporation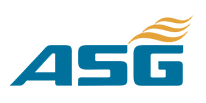 COMPANY SIZE
12
Subsidiaries
and 1 Branch
Present at
10
province
Size
personnel
1200
ASG CORPORATION
Head Office: Logistic Services Center, Noi Bai International Airport, Phu Minh, Soc Son, Ha Noi, Viet Nam
Rep. Office: Room 406, 4th floor, Plaschem building, No.562 Nguyen Van Cu street, Gia Thuy, Long Biên, Hanoi
Tel: +84 24 3761 6688 – Email: info@asg.net.vn 
© Copyright 2016 - Phát triển bởi Bidesign.vn