Incorporated in 2010, ASG Corporation (ASG) currently operates in three major segments: Logistics, Aviation and Infrastructure. Through a network of 23 subsidiaries with 2,000 employees and service centers across three regions of Vietnam, ASG has delivered significant values to customers and society. ASG is recognized as a renowned and trustworthy partner of high-tech manufacturers, airlines, and global logistics providers in Vietnam market.
Key businesses:
ASG Corporation operates in 3 main segments:
Logistics.
Aviation.
Infrastructure.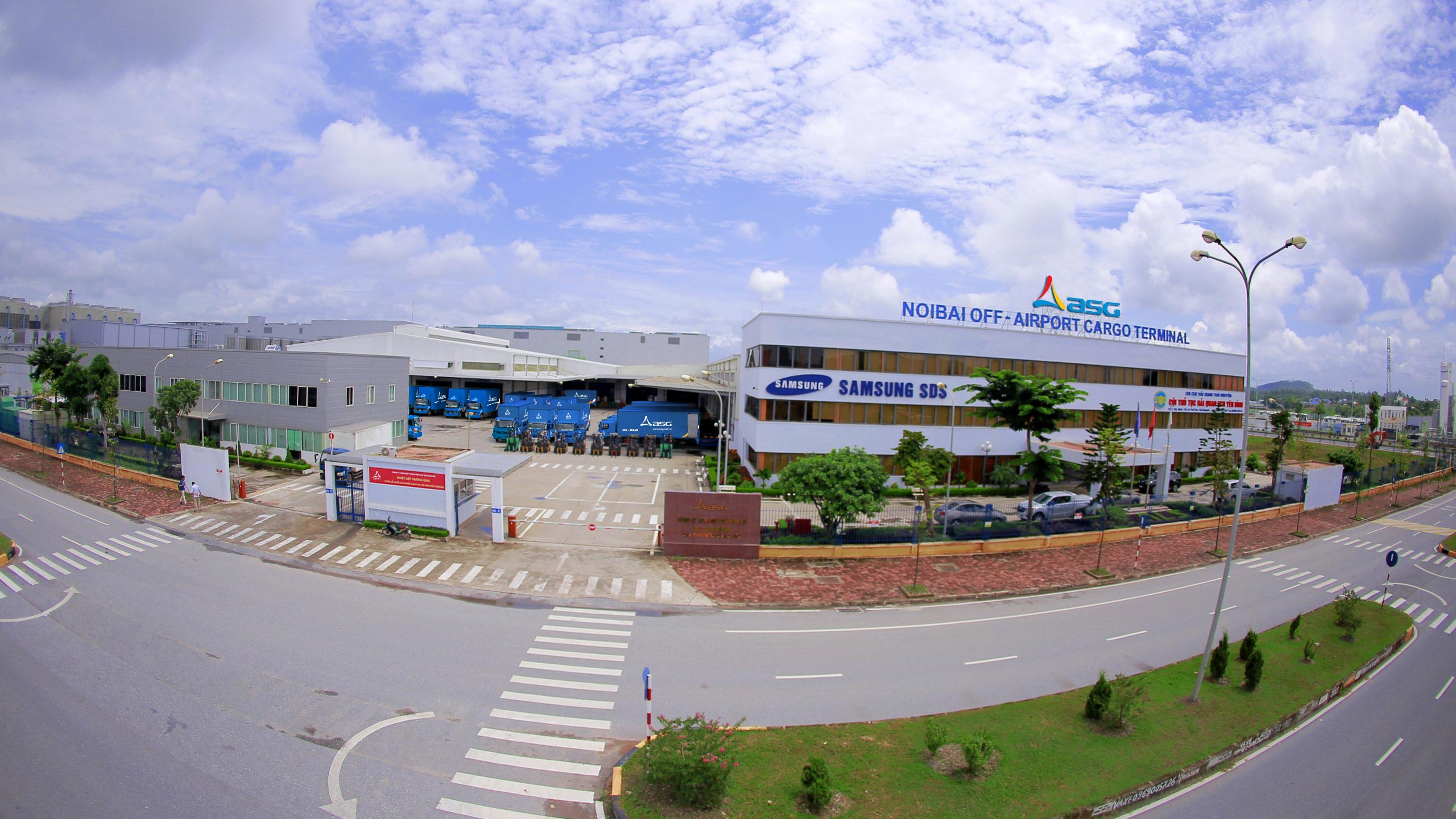 Logistics
As one of the leading integrated logistics provider, ASG owns and operates: a network of logistics centers spreading over major industrial zones and international airports across Vietnam; a fleet of road and marine vehicles that meet diverse logistics requirements from bonded trucking for air cargos, door-to-door transportation of imports/exports to domestic sea freight.
View detail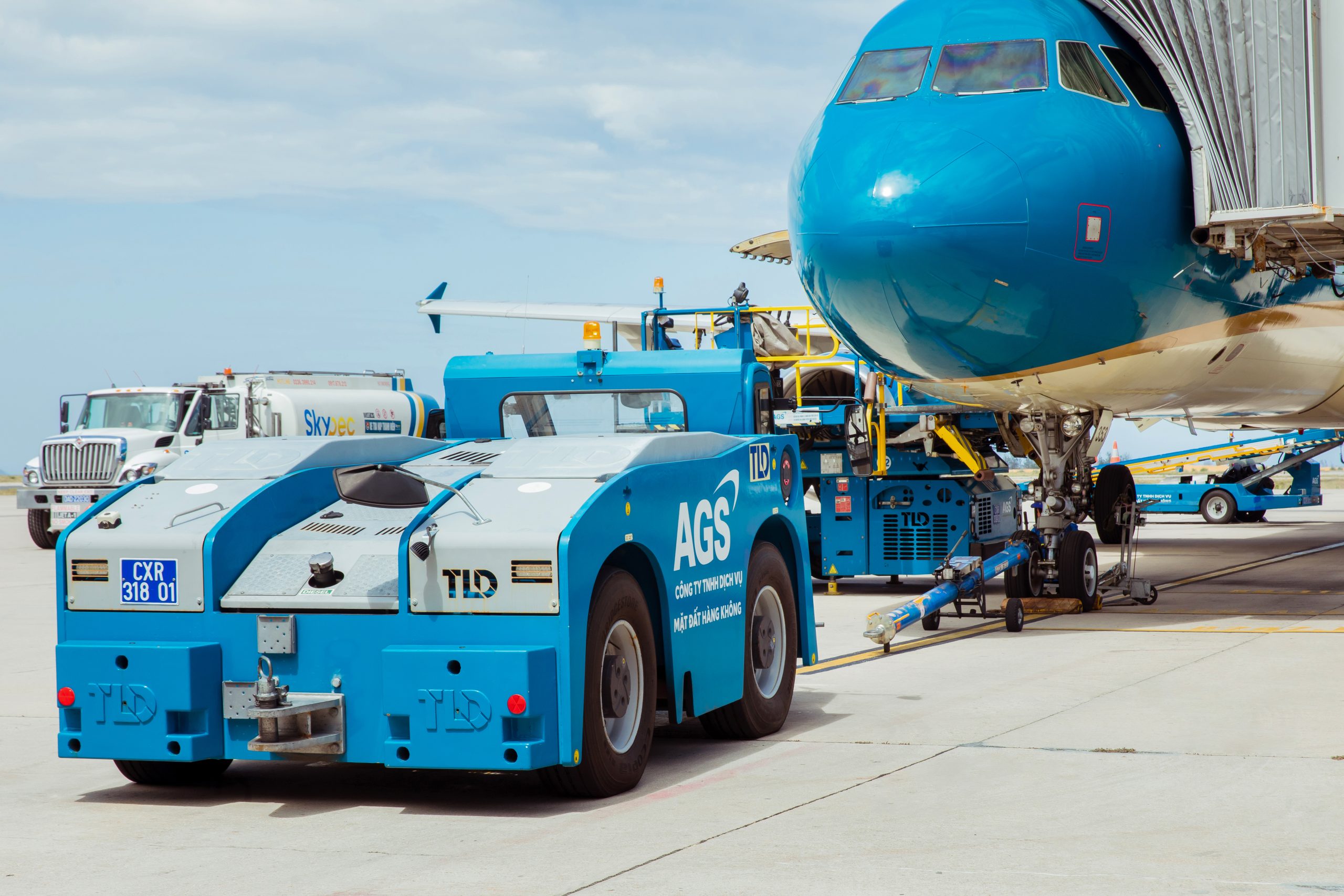 Aviation
ASG invests in and develops a range of aviation services and non-aeronautical services with dedication, professionalism, and modernity following international standards. We are a trusted partner of airlines, airport operators and a prior choice of air passengers.
View detail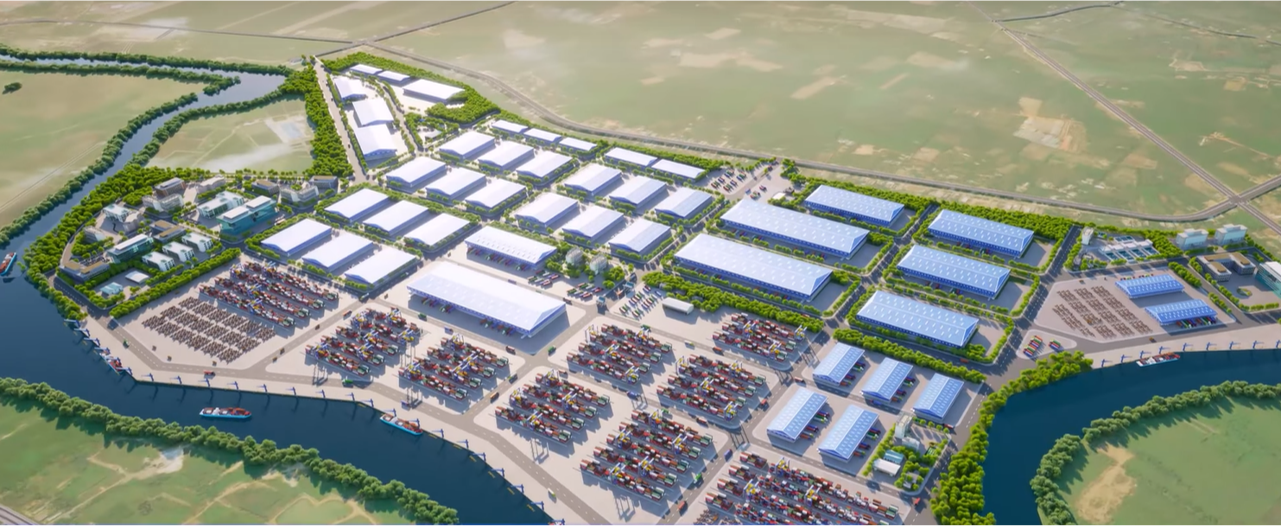 Infrastructure
As a professional investor and industrial infrastructure developer, ASG takes pride in being a reliable and reputable partner for both domestic and international enterprises who apply modern technology, and low-waste technology practices into our operational and production processes.
View detail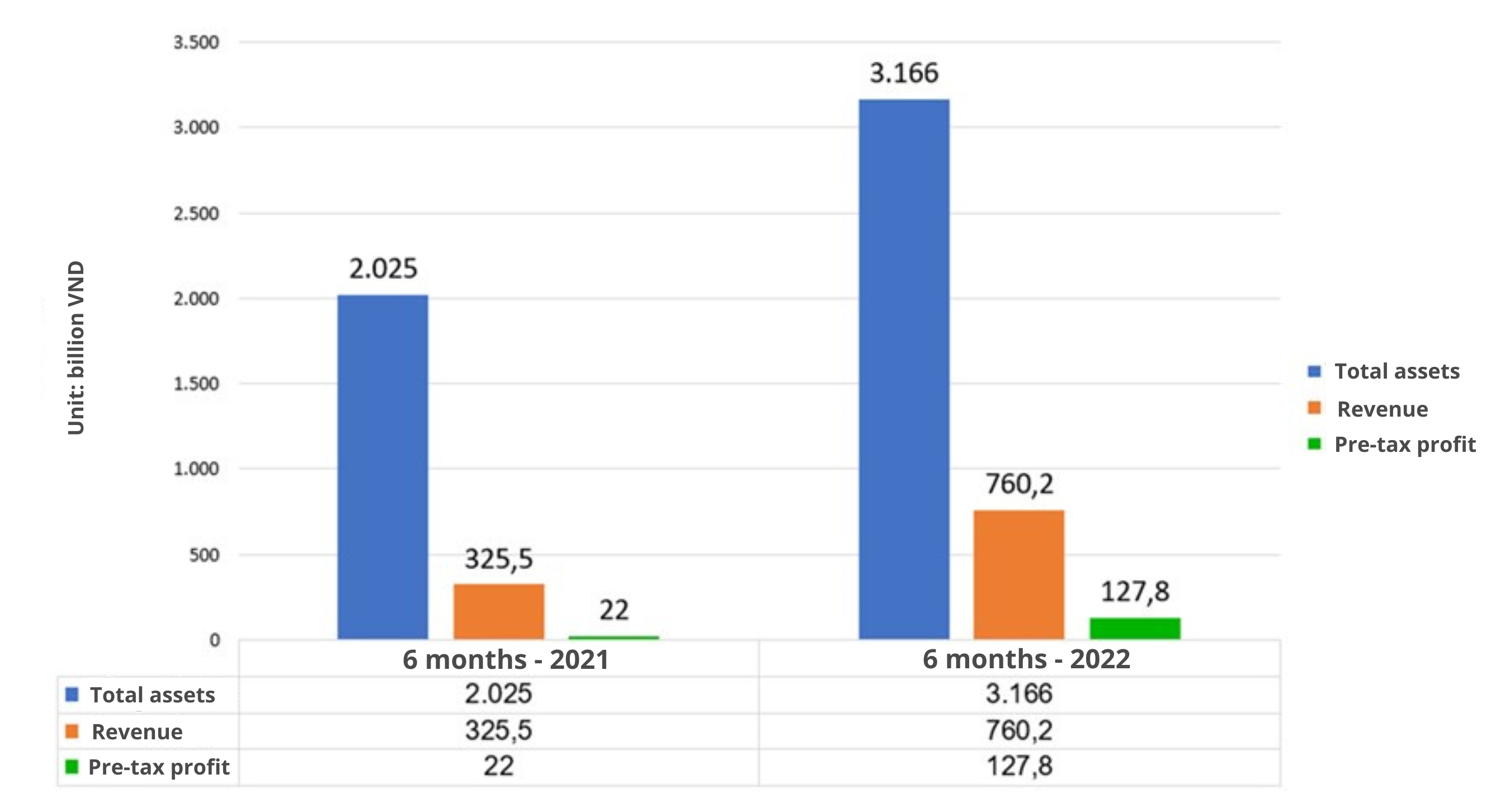 ASG corporation has just published its financial statements for the second quarter and business results...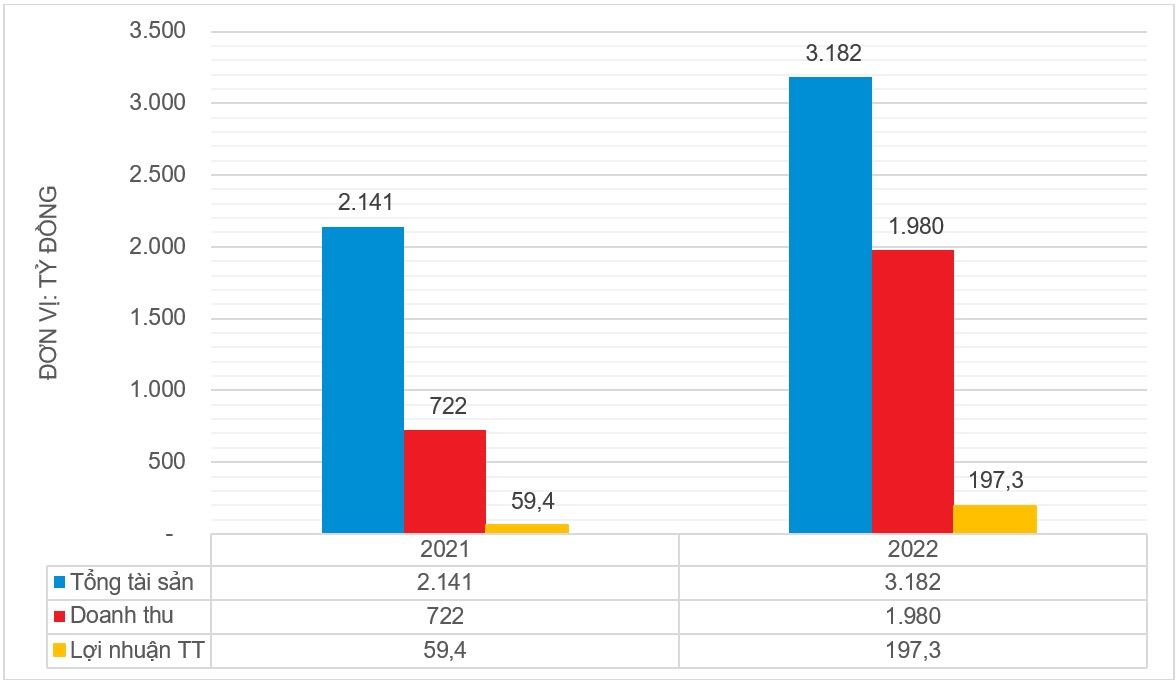 ASG Corporation officially announced the financial report for the fourth quarter of 2022. By the end of the fourth quarter,...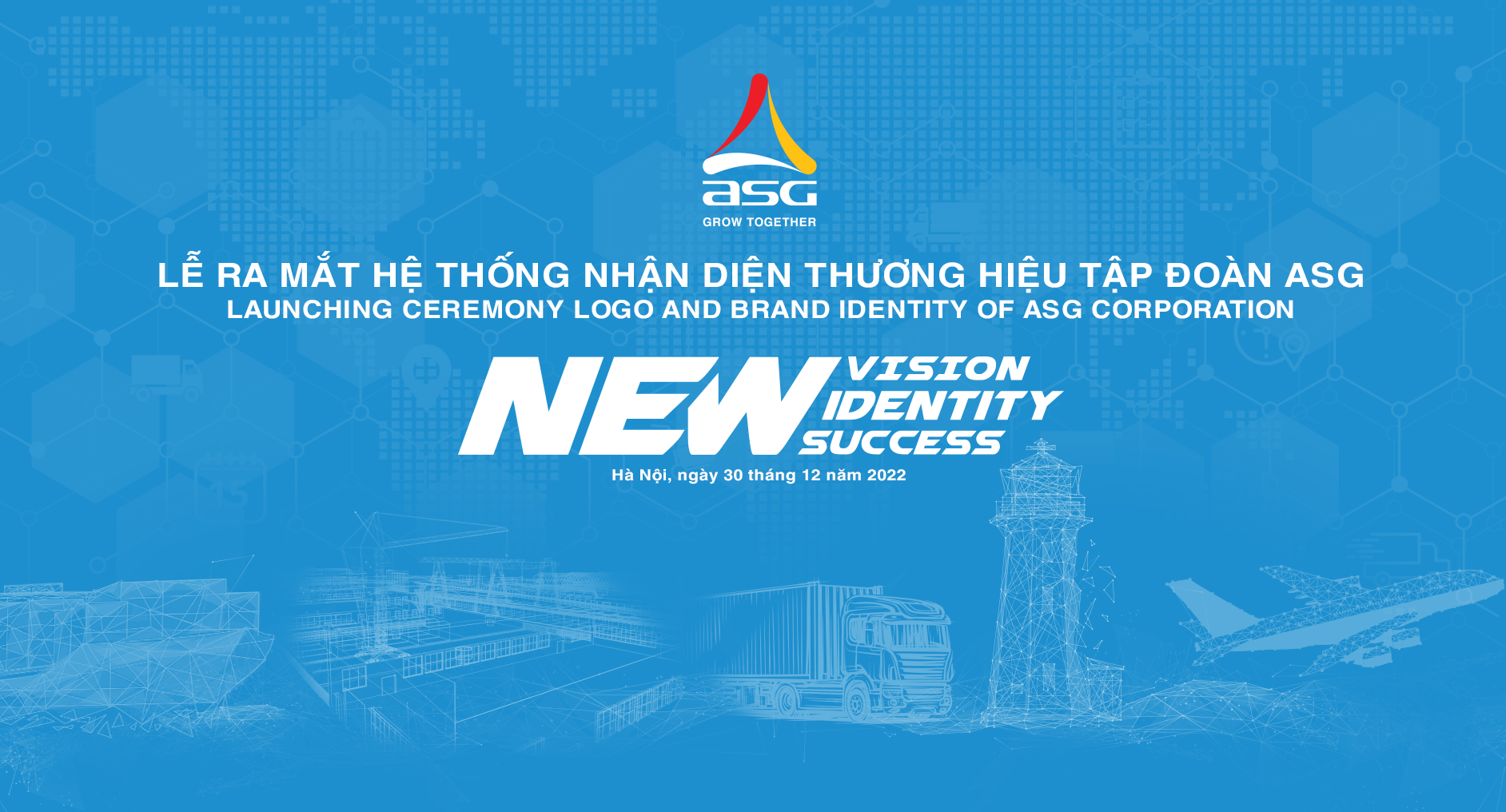 On December 30th, 2023, at Almaz International Convention Center (Long Bien, Hanoi), ASG Corporation officially announced the new logo and...