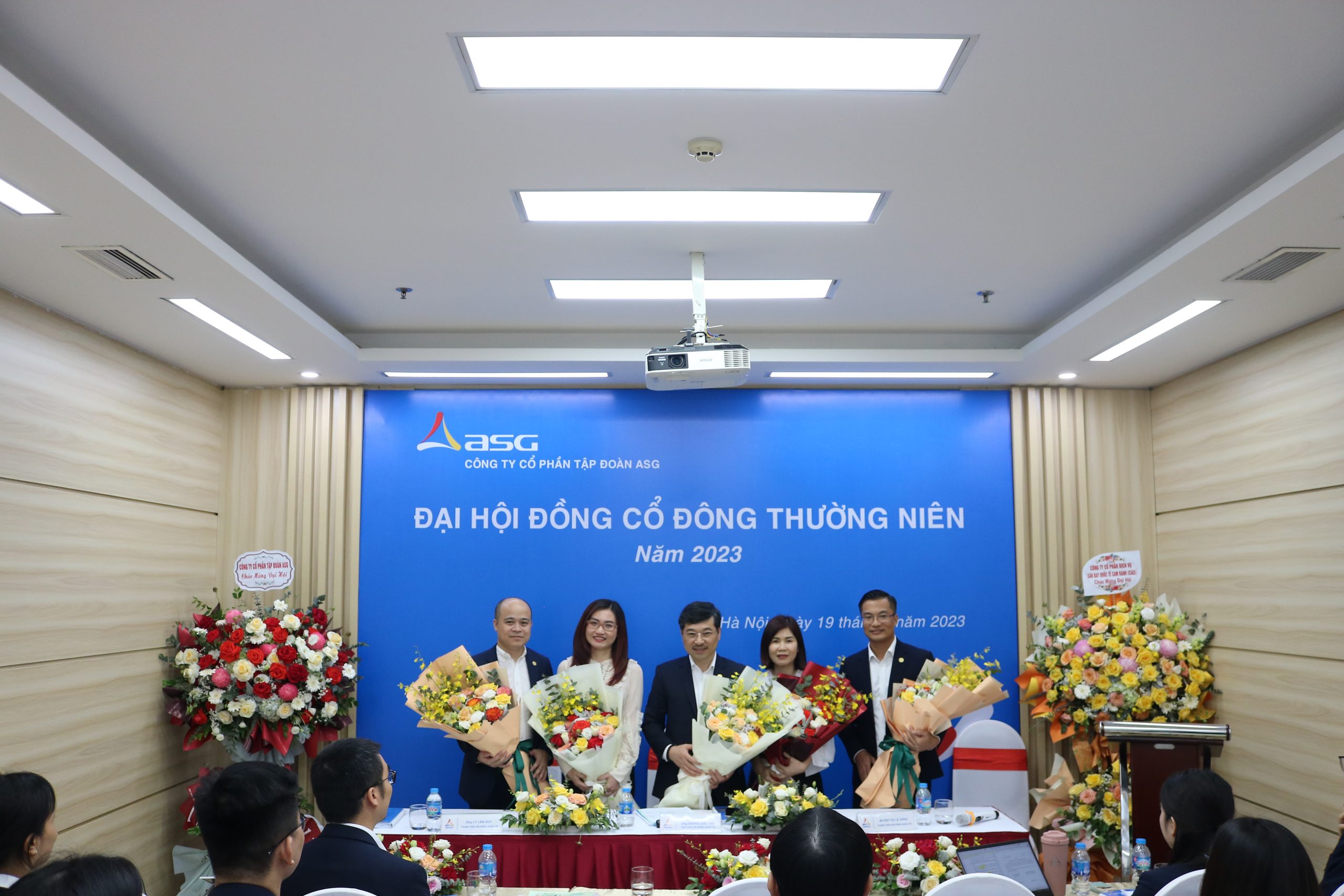 On June 19, 2023, at the Logistics Service Center, Noi Bai International Airport, ASG Corporation (ASG) successfully held the Annual...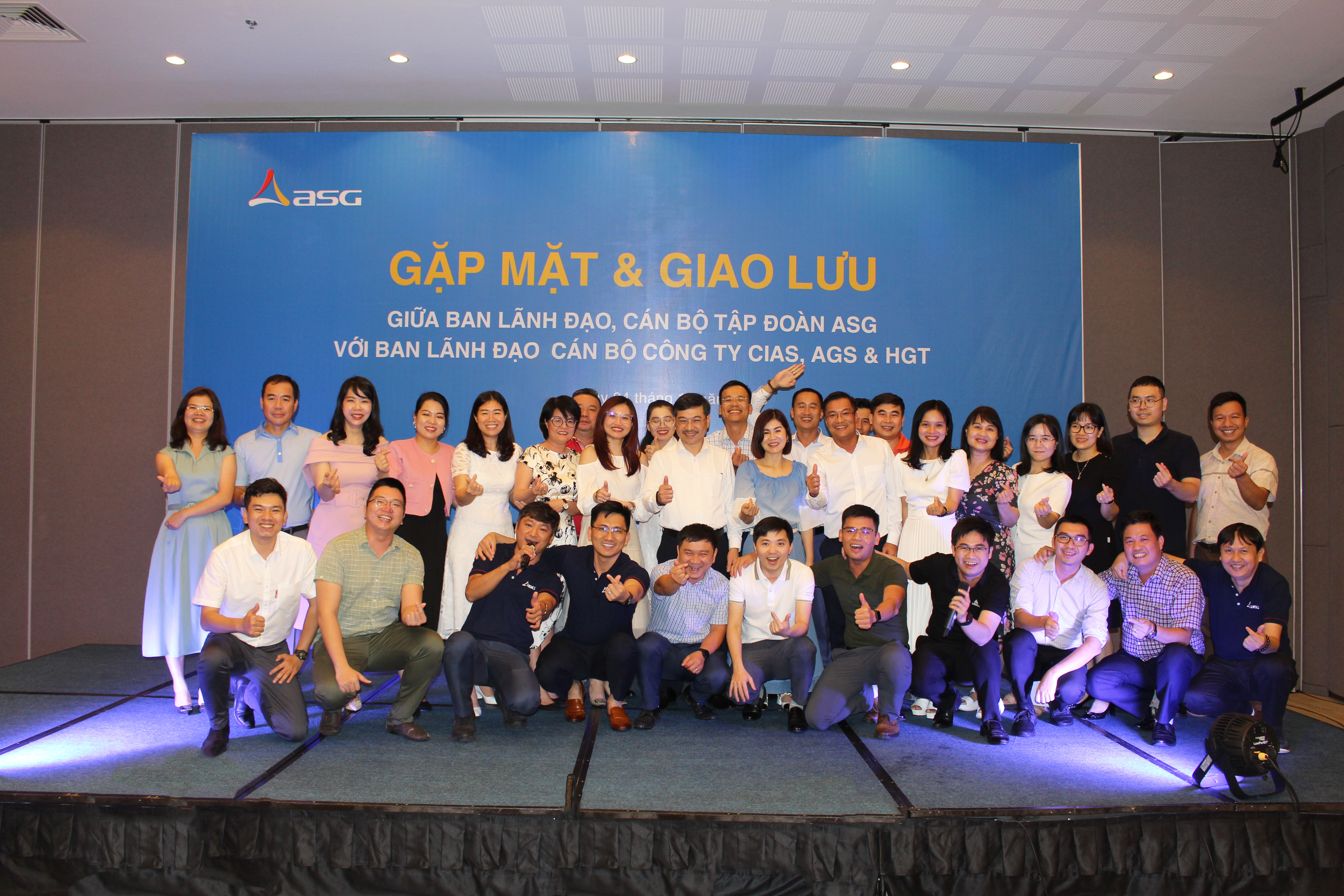 On November 4, 2023, ASG Corporation held a Board of Directors meeting in Nha Trang. Combining the program, the Board...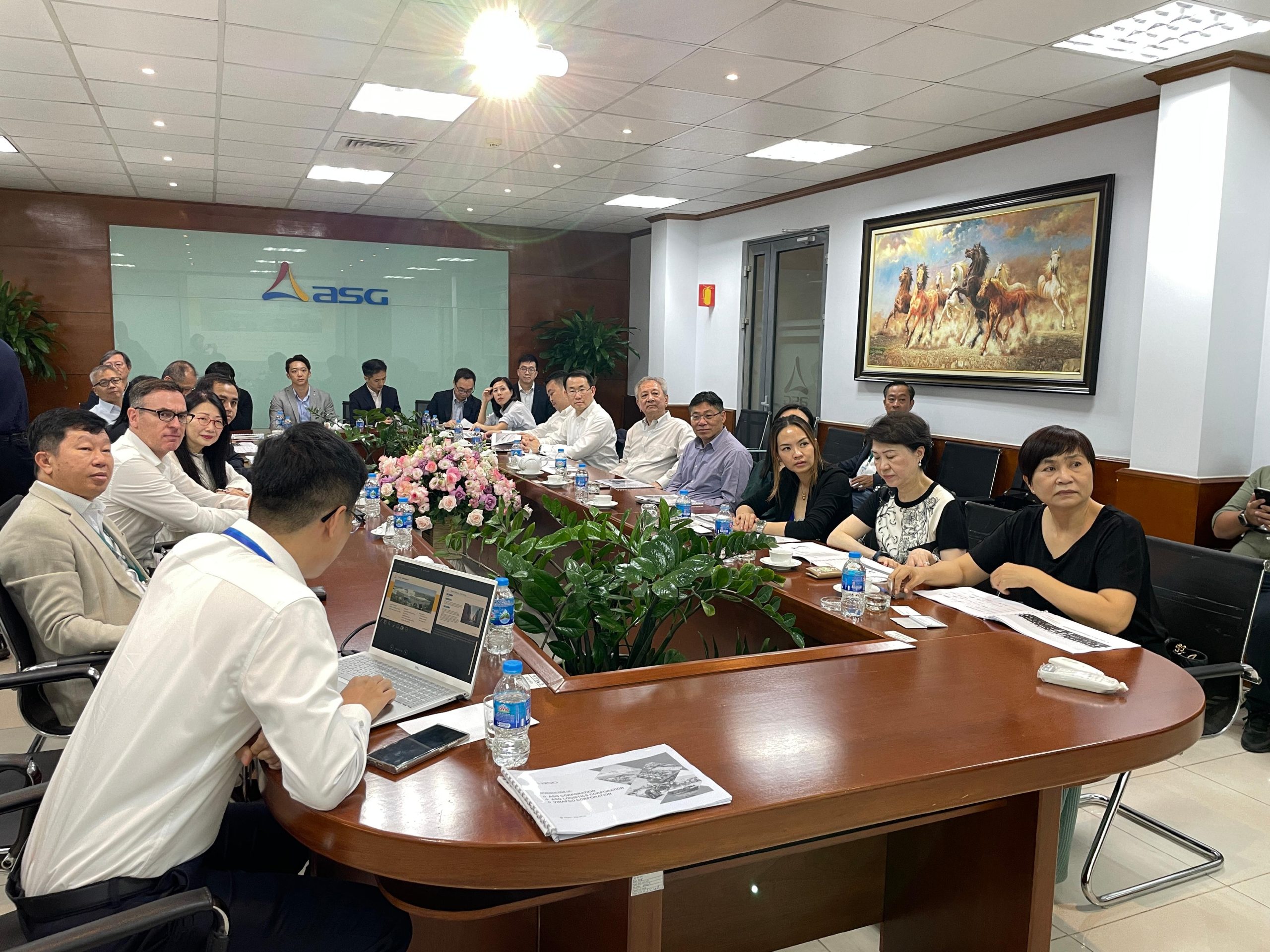 Logistics ASG officially welcomed the Secretary for Transport and Logistics, Mr Lam Sai-hung and more than 10 members of the...