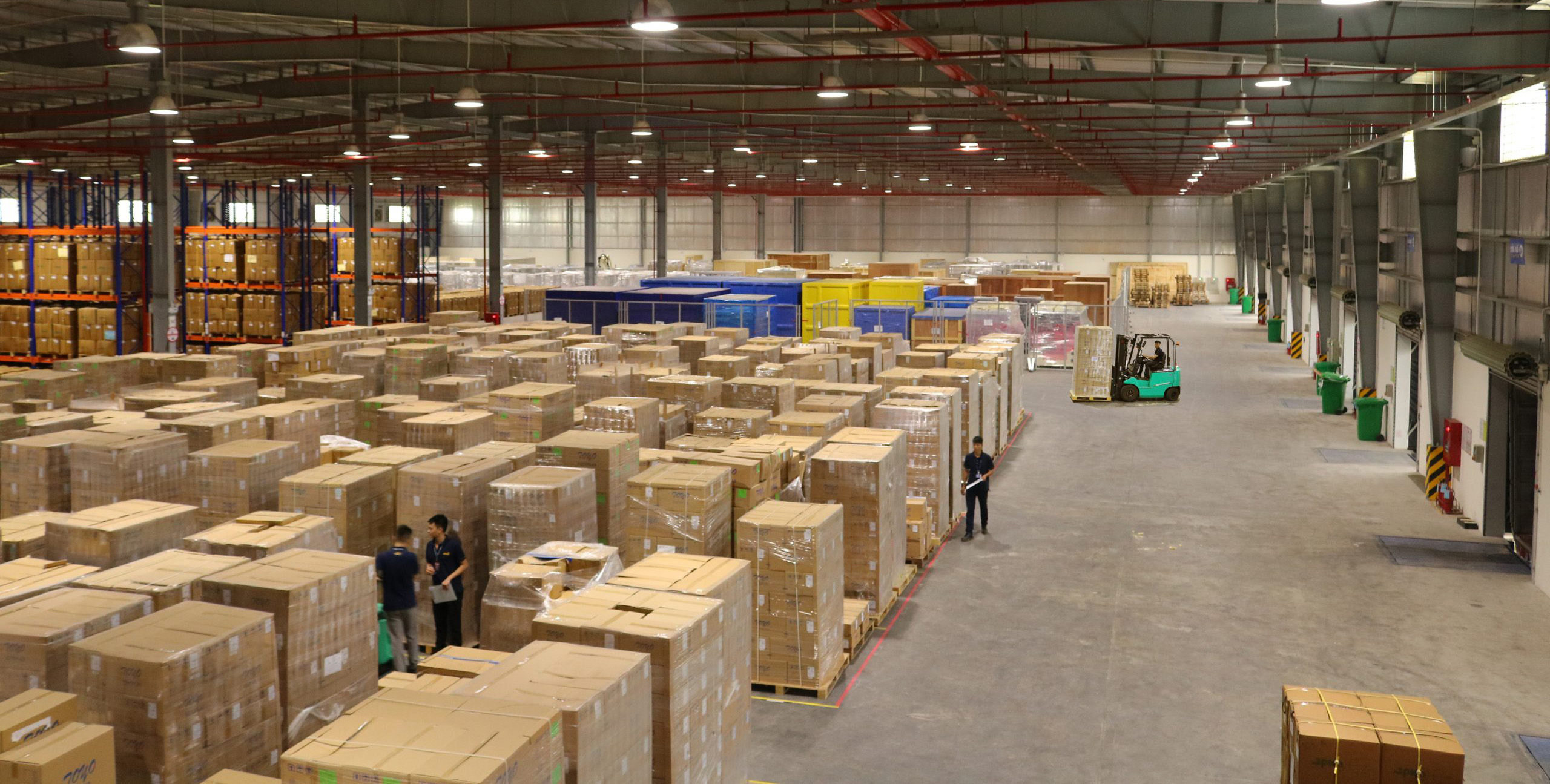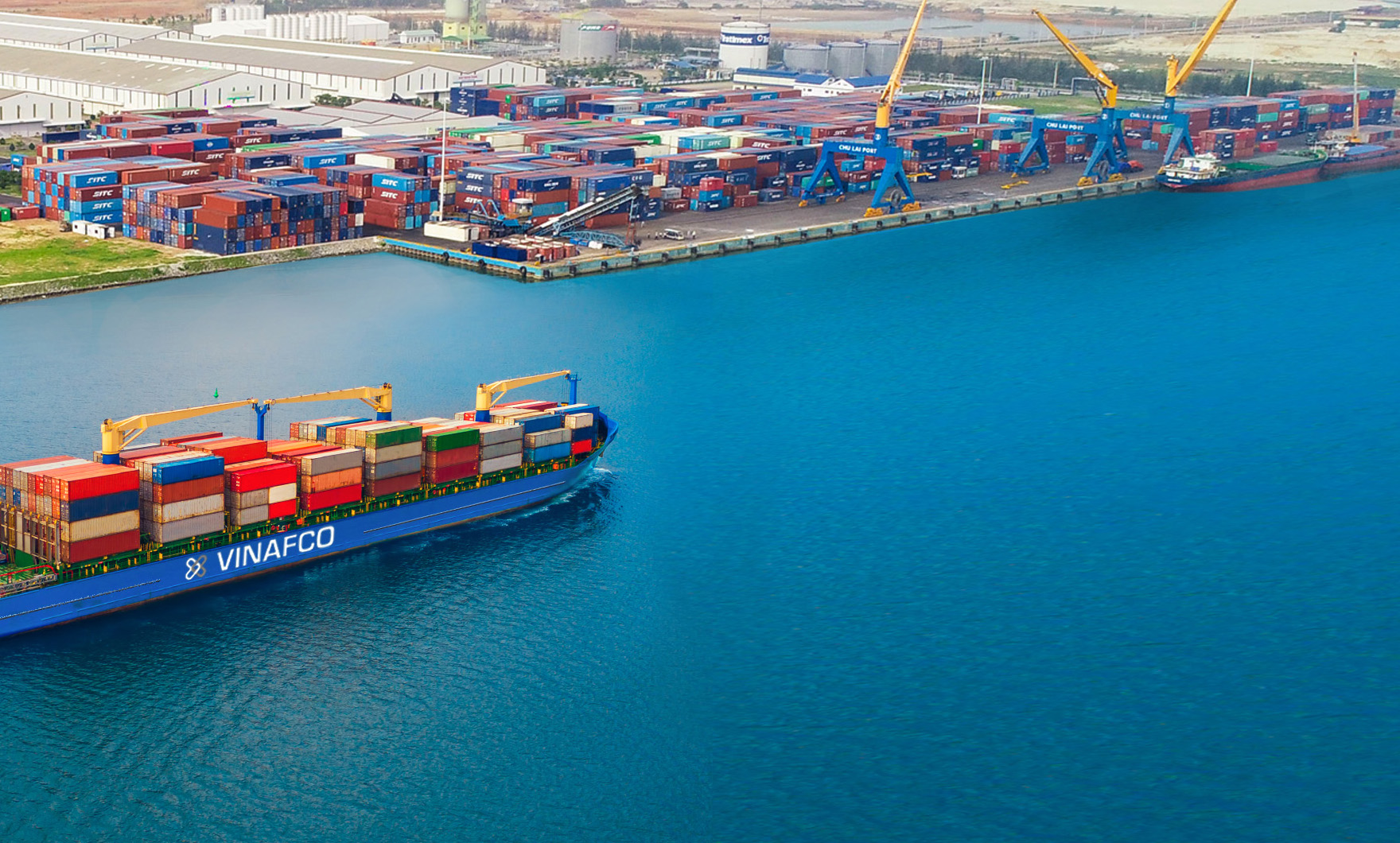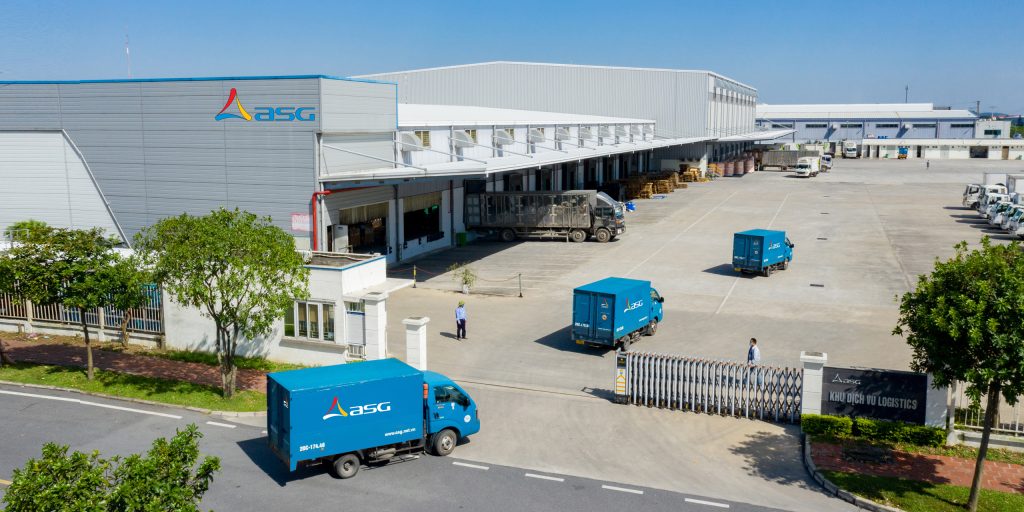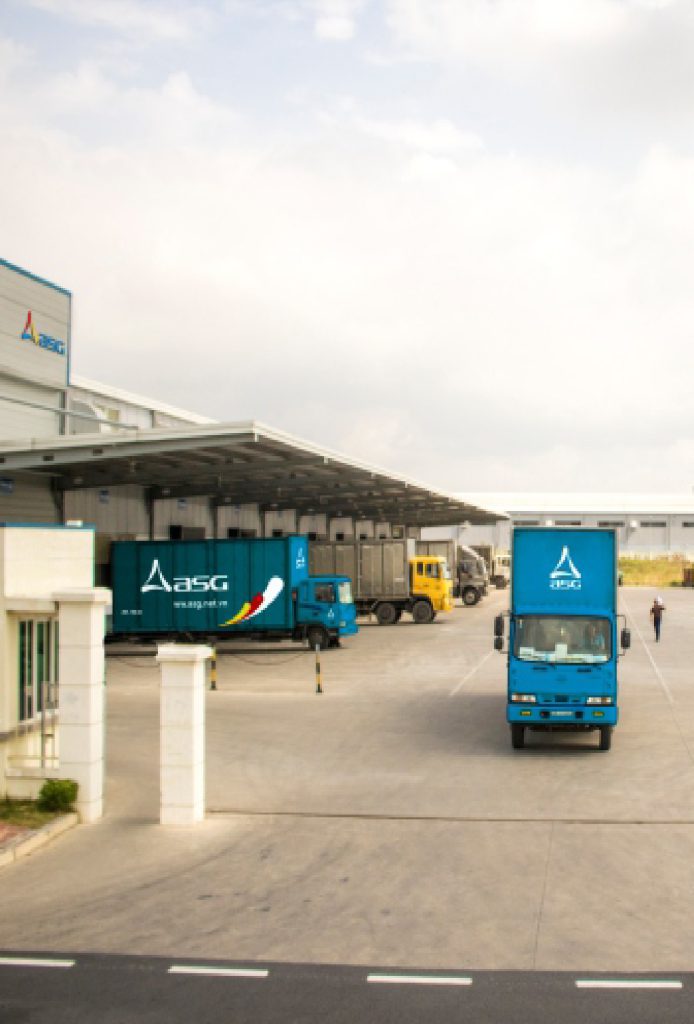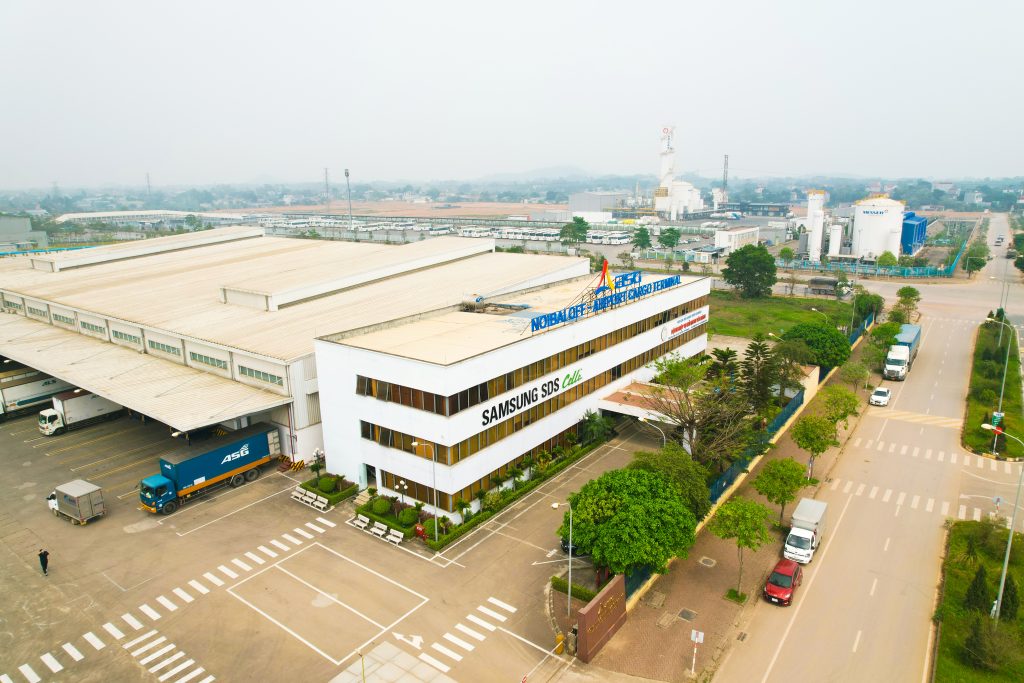 ASG Logistics Joint Stock Company (ASGL) invests, manages, and operates a comprehensive logistics service chain (3PL) with high-quality logistics centers in industrial parks and international airports. ASGL owns large-scale, high-quality warehouses that meet high requirements for security and customs control. Additionally, ASGL is also operating in many key economic regions across the country with diversified vehicle of land and sea transportation, advanced management software, brings many conveniences to customers, partners. They offer integrated logistics solutions, including international freight forwarding, warehousing, customs services, domestic transportation, and distribution. By combining international standards with extensive knowledge in the field of logistics, ASGL delivers optimal solutions and enhances efficiency.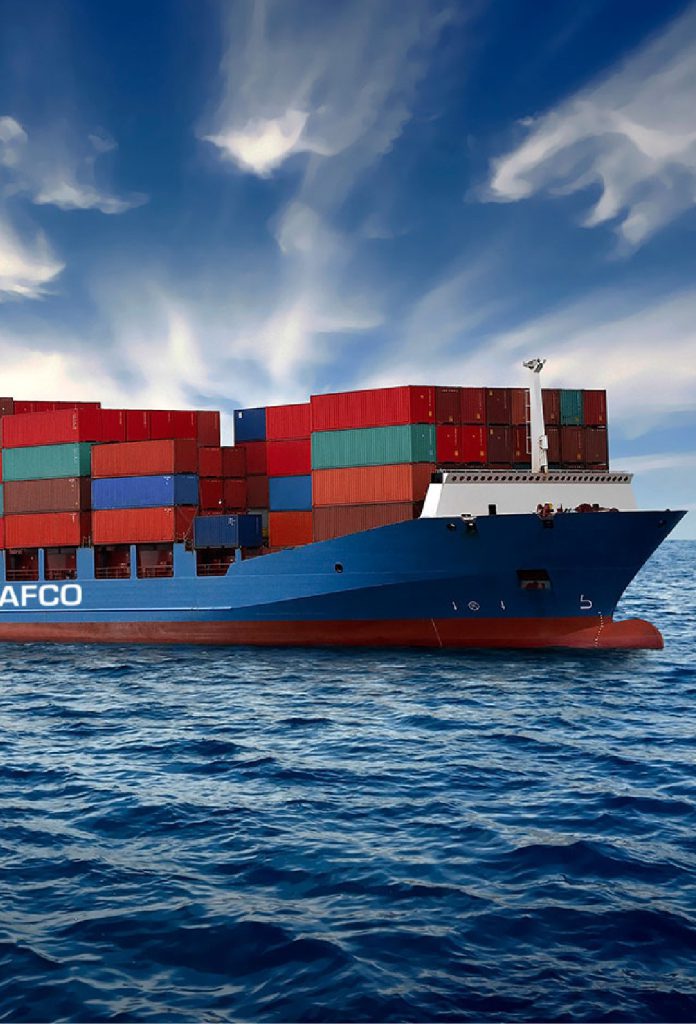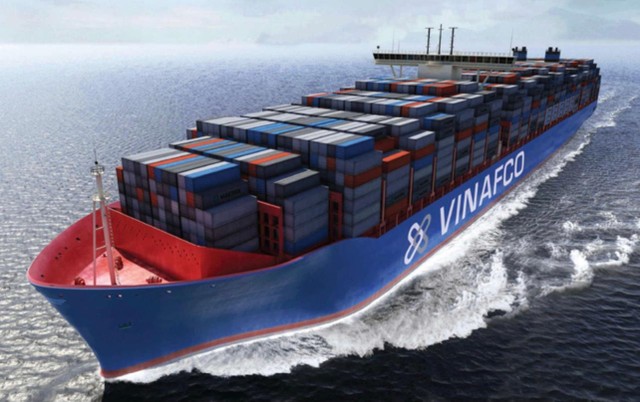 In 2022, through ASGL, Vinafco Joint Stock Company became a subsidiary of the ASG Corporation. With over 35 years of experience in the logistics industry, Vinafco consistently ranks among the top 10 most reputable logistics companies in Vietnam, thereby merging the piece of sea logistics into integrated logistics services of ASG. All efforts to build a professional team, standardize processes, expand the business, and innovate are the biggest goals that providing practical values to customers: fulfilling their goods' needs accurately, timely, and optimizing logistics costs. Therefore, Vinafco continuously diversifies its services while improving quality to meet the production, distribution, and import-export demands of manufacturers and leading global partners in freight forwarding.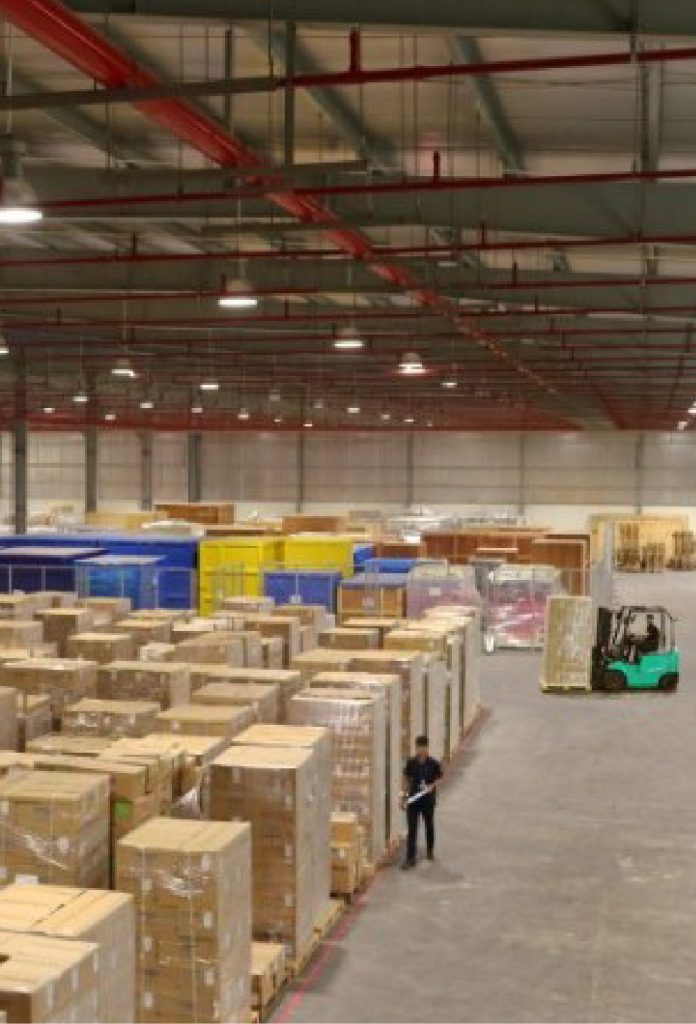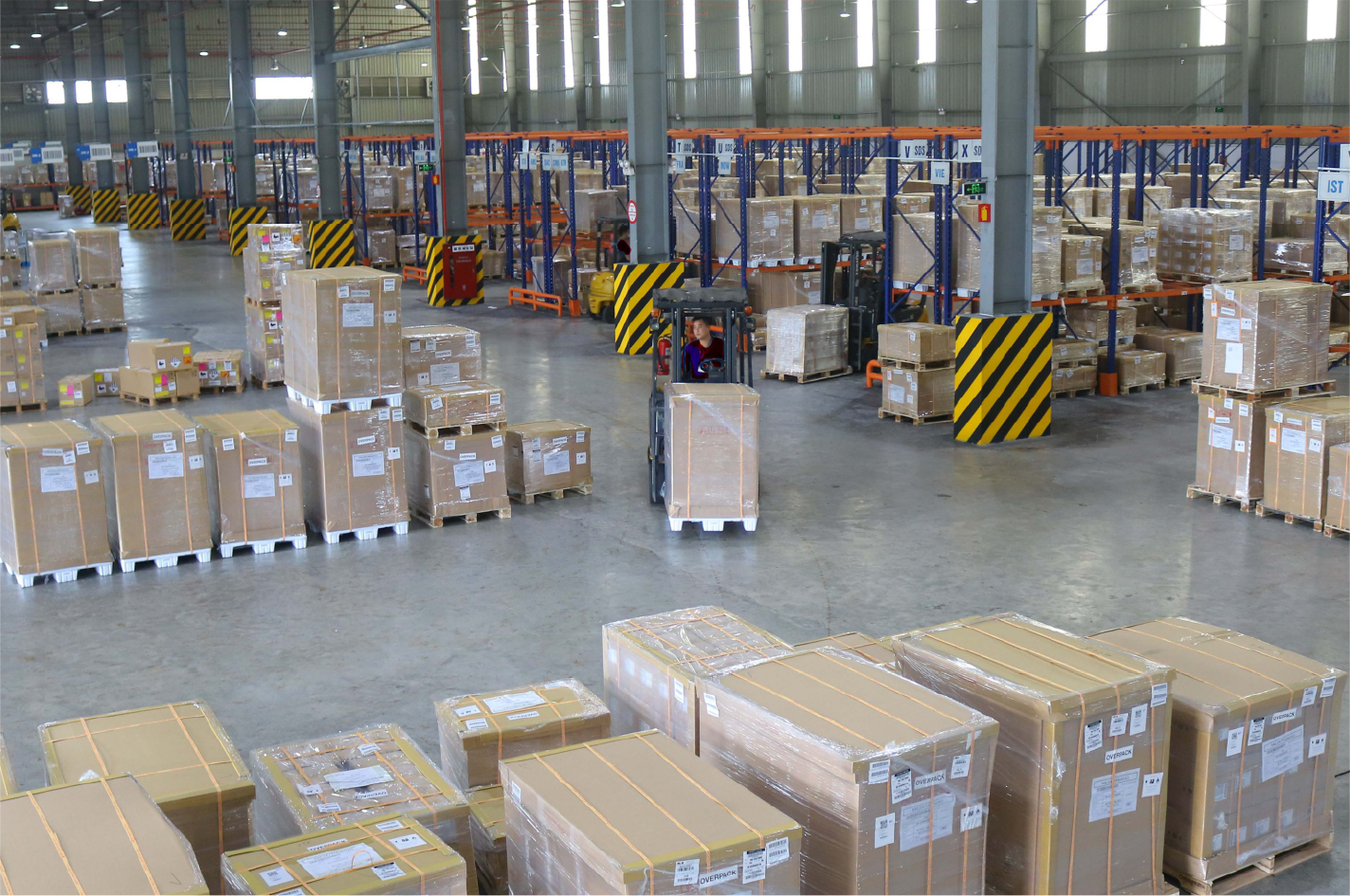 Logistics field
– Air cargo terminal.
– Off-Airport Cargo Terminal.
– Handling and acceptance of air cargo.
– Warehousing, inventory management, and distribution services.
– Customs Declaration.
– Sea freight transportation.
– Road transportation (Trucking).
– Integrated port operation and Logistics center.
– Freight forwarding services.
Information:
ASG Logistics Corporation (ASGL) 
Phone: +84 28 0393 0668 
Email: sales@ asgl.vn 
Address: Lot No.5, Yen Binh Industrial Zone, Dong Tien, Pho Yen, Thai Nguyen