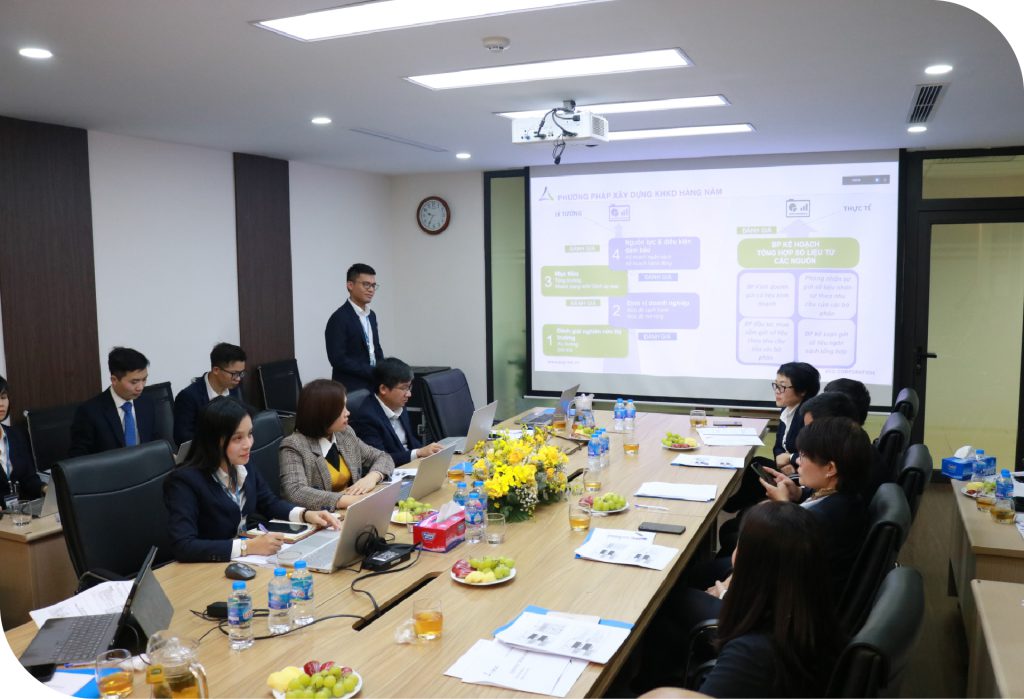 Training is the key for everyone development at ASG
We believe that training and developing our human resources is an investment strategy for future success. As an employee of ASG, you will have the opportunity to be trained, nurtured refresher, and guided in your career path to enhance the skills and knowledge required to meet the demands and challenges of your job.
You will be part of our leader resource based on your competence, without being limited by age or seniority.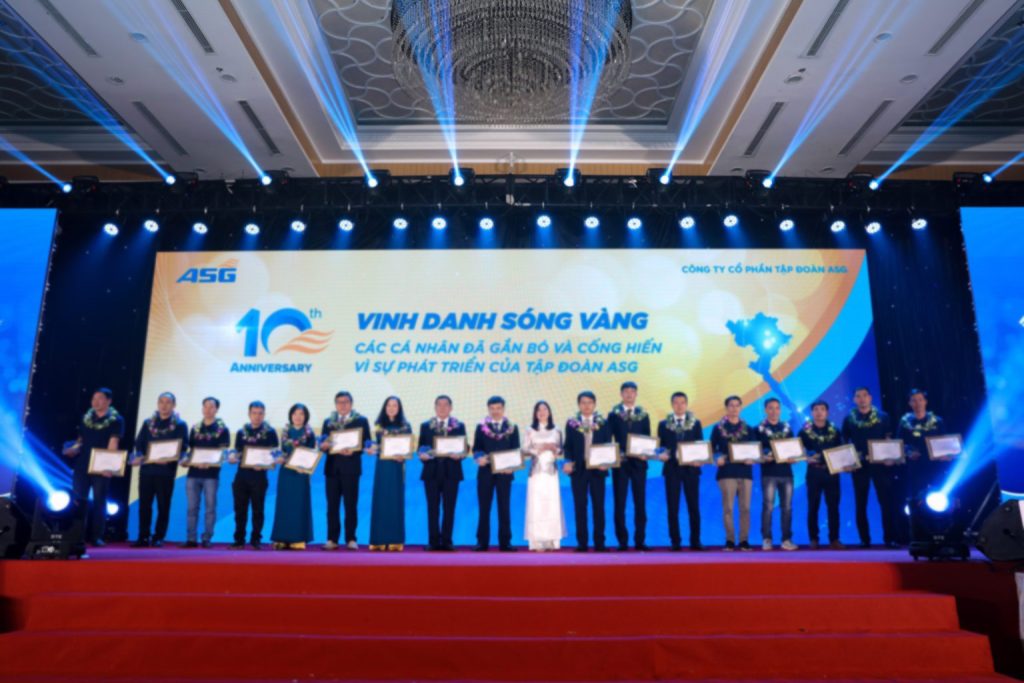 Deserving Compensation and Benefits
We believe that people are the most valuable asset of ASG, which is why when working here, you will receive a compensation package that is commensurate with your capabilities.
Recognizing your contributions is also something we particularly care about. Our performance evaluation program and reward policies reflect our appreciation for your success.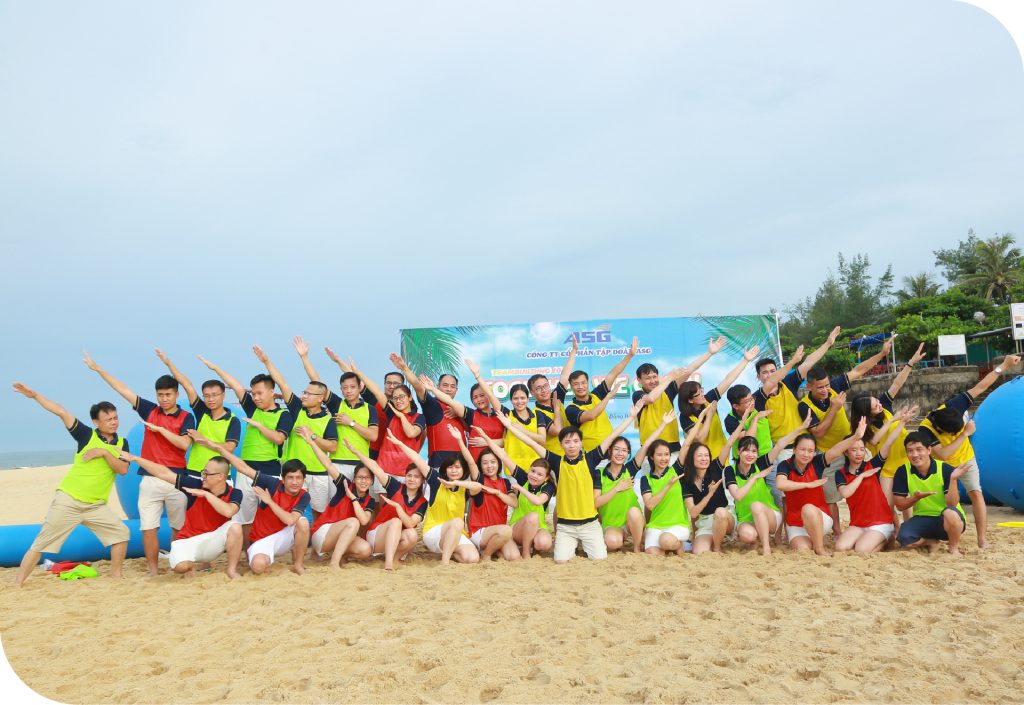 Attractive Benefits
1. Comprehensive Health Insurance:
– Free annual health check-ups: Once a year with a detailed examination package at reputable hospitals.
– Health and accident insurance for managers, up to 450M VND/year.
– 24/24 personal accident insurance for employees, up to 20M VND/year.
2. Full range of welfare policies such as performance, seniority, holiday bonuses, company birthday celebrations, etc.
3. Annual travel trips, team-building and various extracurricular activities.
4. Employee Stock Ownership Plan issuance under a selective program.