From June 30 to July 2, 2023, a Team Building with the theme "New Vision – New Energy" of ASG Corporation and ASGI Company was held in Ha Long – Quang Ninh.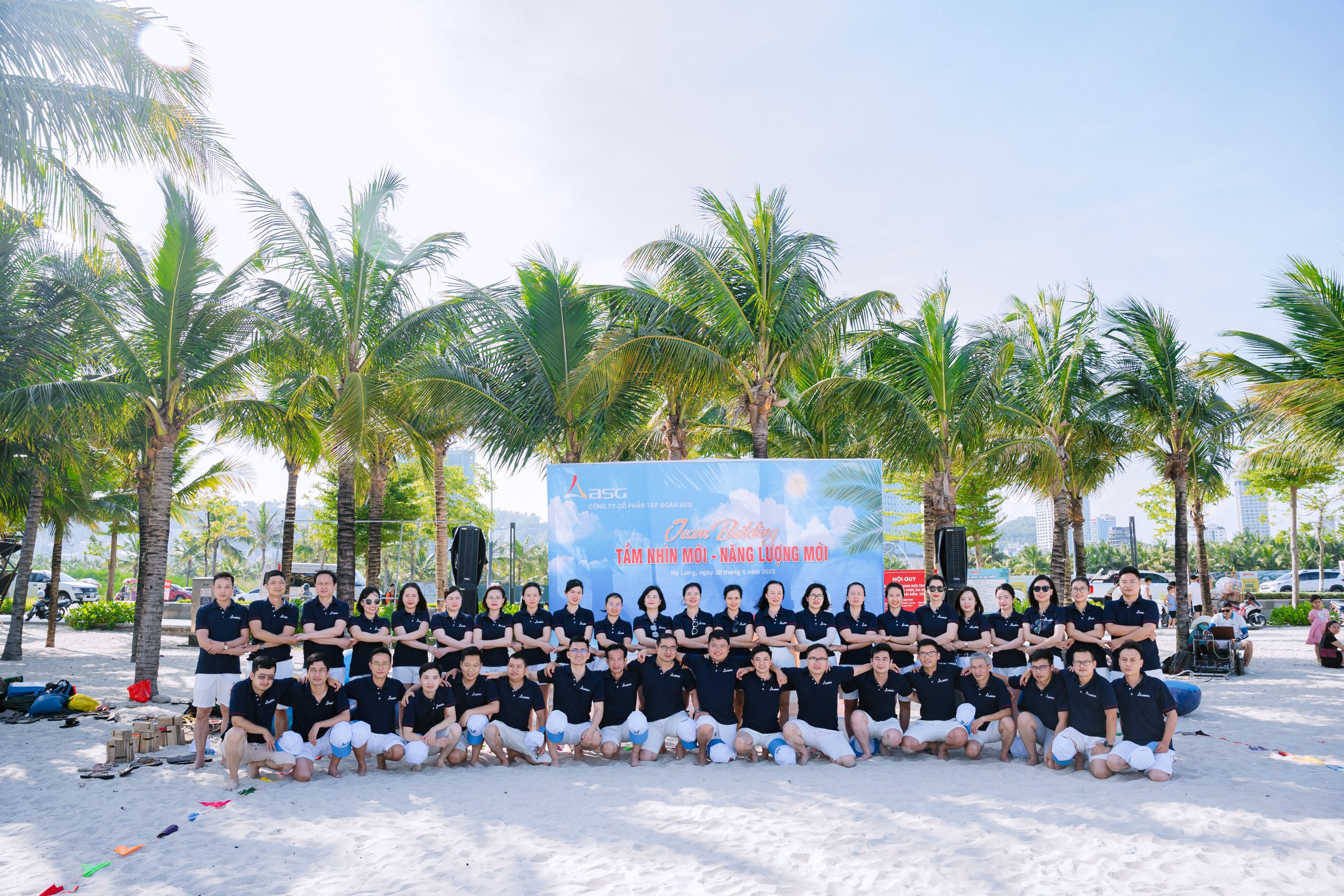 New Vision – New Energy
Following the launching ceremony of ASG's new brand identity at the beginning of 2023, ASG representative office and ASGI company had a trip to the famous landscape "Ha Long Bay" and the spirit of "New Vision – New Energy". Everyone had the opportunity to enjoy a unique and vibrant atmosphere and lifestyle here.
This is not only an opportunity to travel and discover a new destination, it's also an occasion to improve the spiritual life, regenerate strength, and relax after dedicated work and returning with enthusiasm and renewed energy. Especially, fostering increased cohesion and understanding among employees.
Besides attractive attractions such as Ha Long Bay, Sun World, etc… the highlight of the trip must be the moments full of joy, laughter and solidarity at the Team Building, Soccer match and Gala Dinner.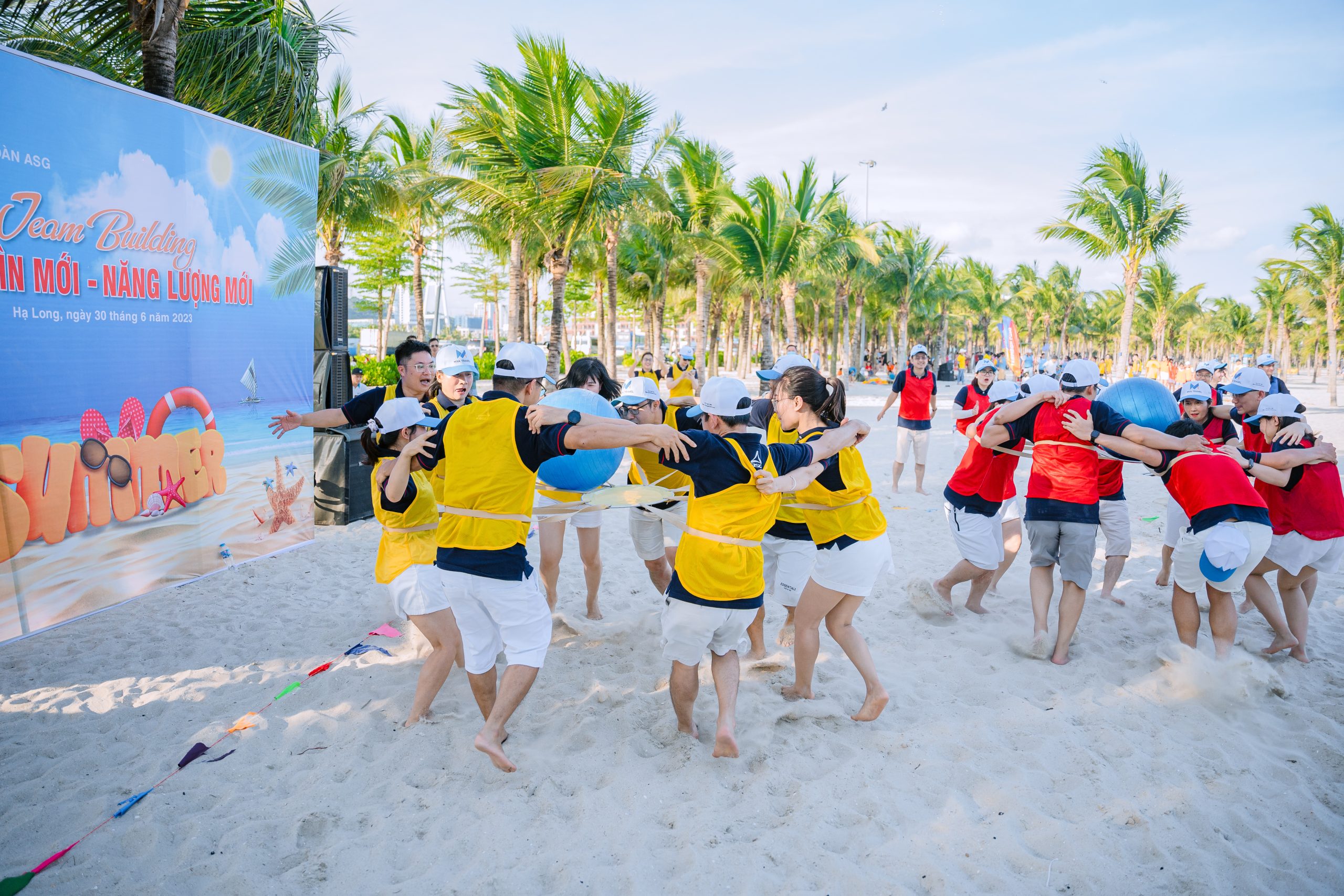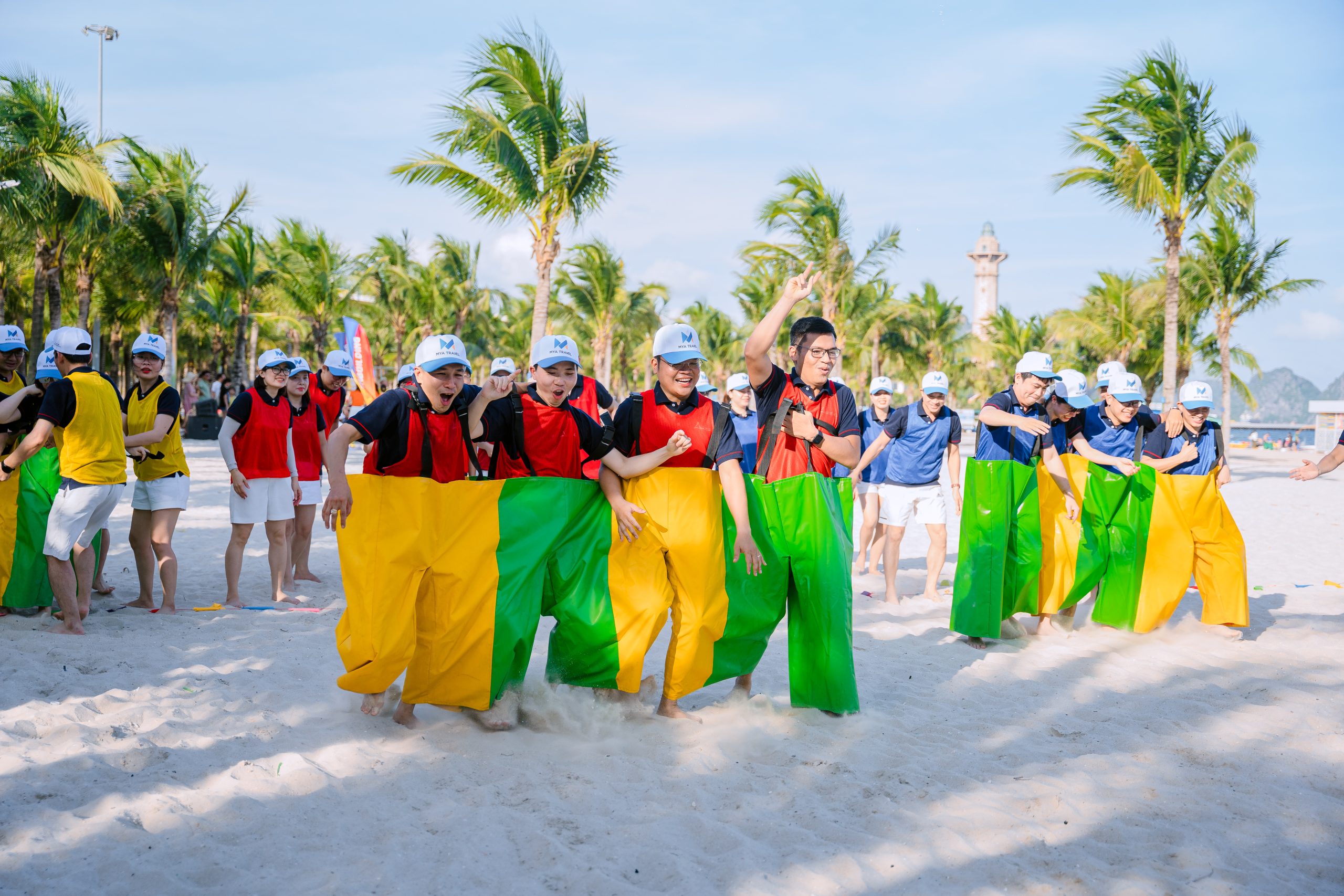 Team Building at Bai Chay Beach
With New Vission – New Energy theme, the Team Building games have been carefully based on the "funny-health-connection" as special as linked to the 3 ASG's core values including Agility – Solidarity – Growth.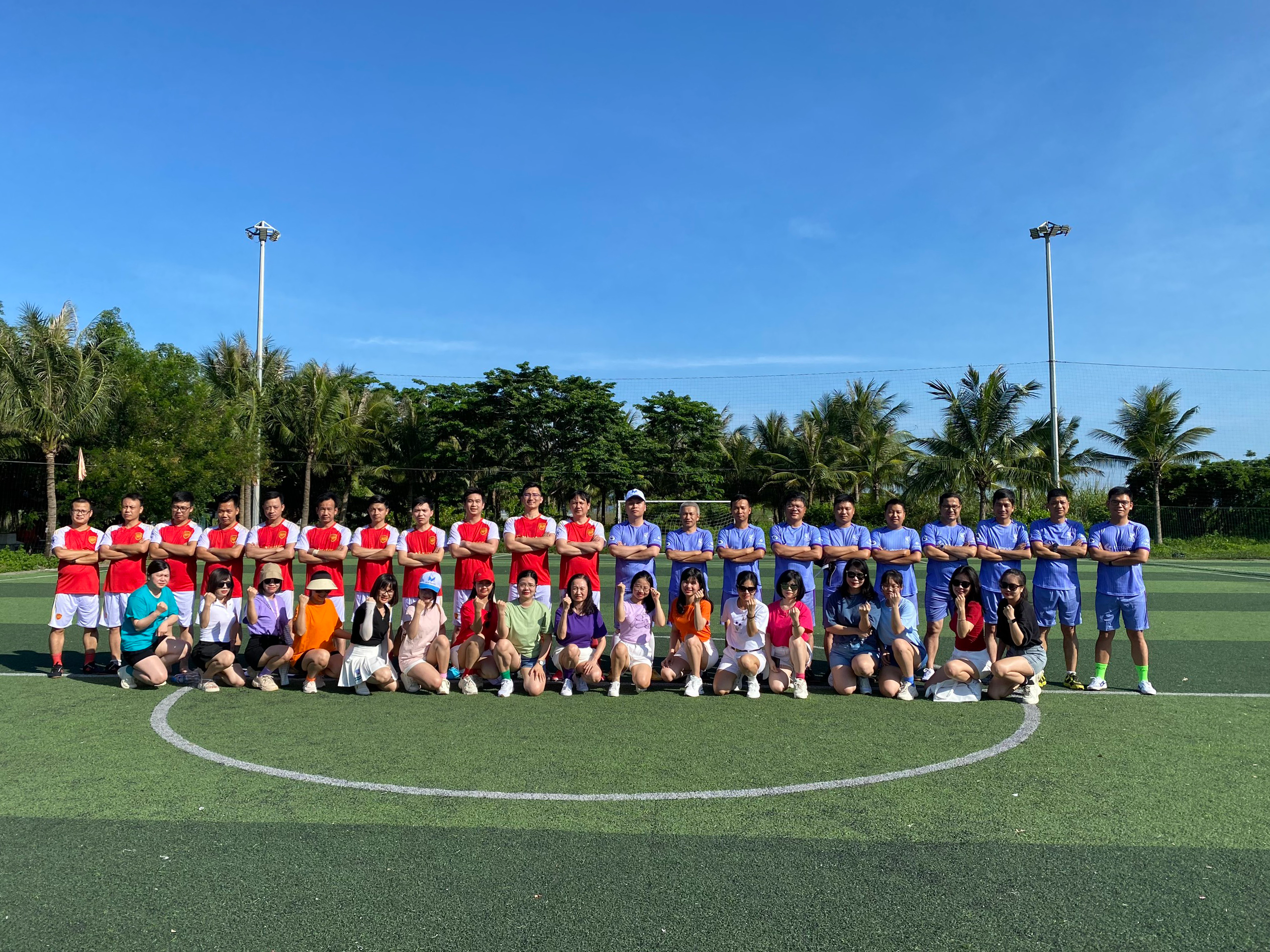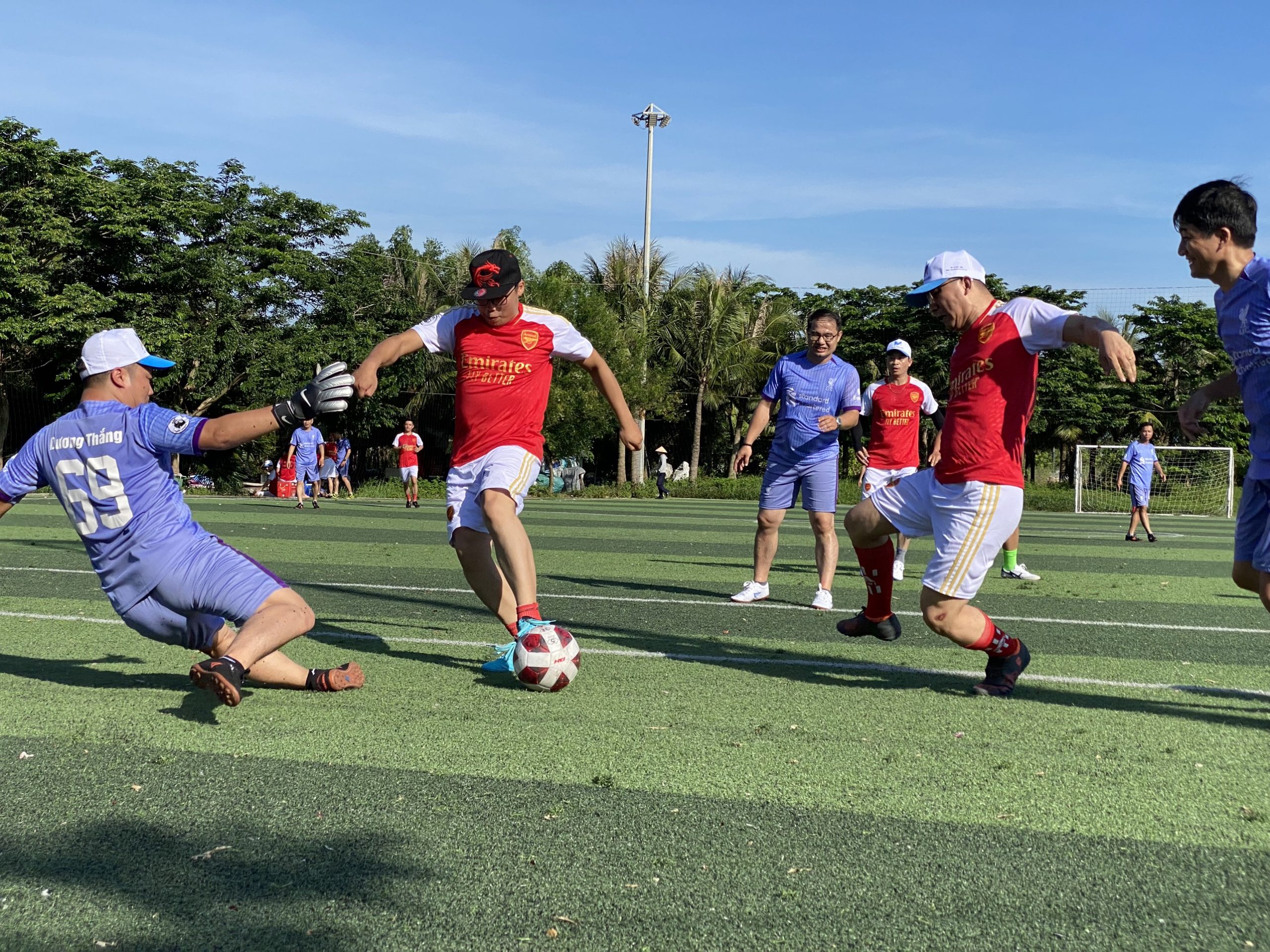 Soccer match full of "power" and fierce competition
Besides, the energetic highlight of the trip would be incomplete without the intense "competition" of the soccer match. The ASG players showcased their full strength on the field, even under the scorching 40-degree heat, and received enthusiastic cheers from all of their colleagues.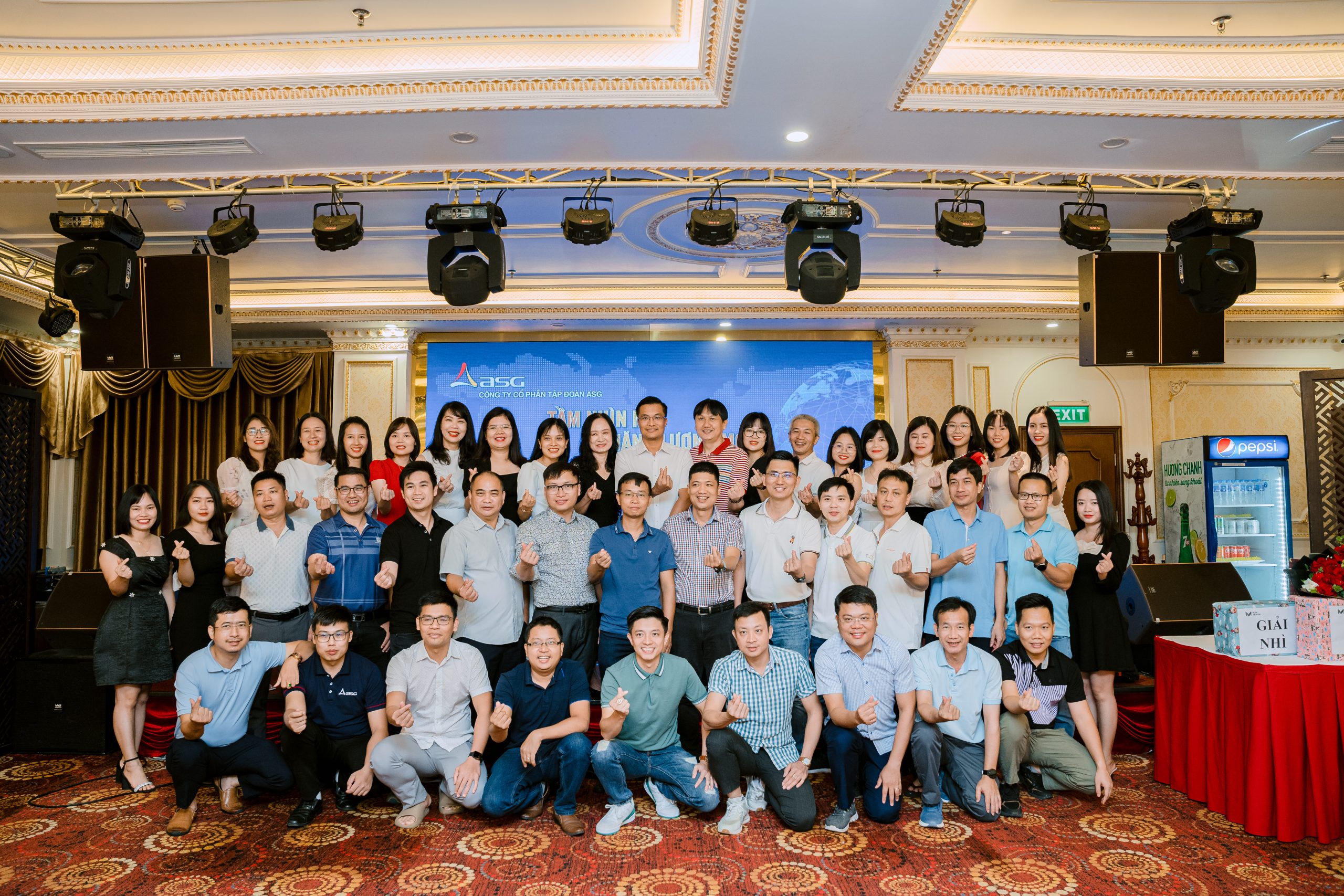 Gala Dinner
The trip concluded with unforgettable moments and impressions for each member. It is hoped that these positive memories will provide additional energy for employees to maintain their enthusiasm, unity, and continued efforts together.