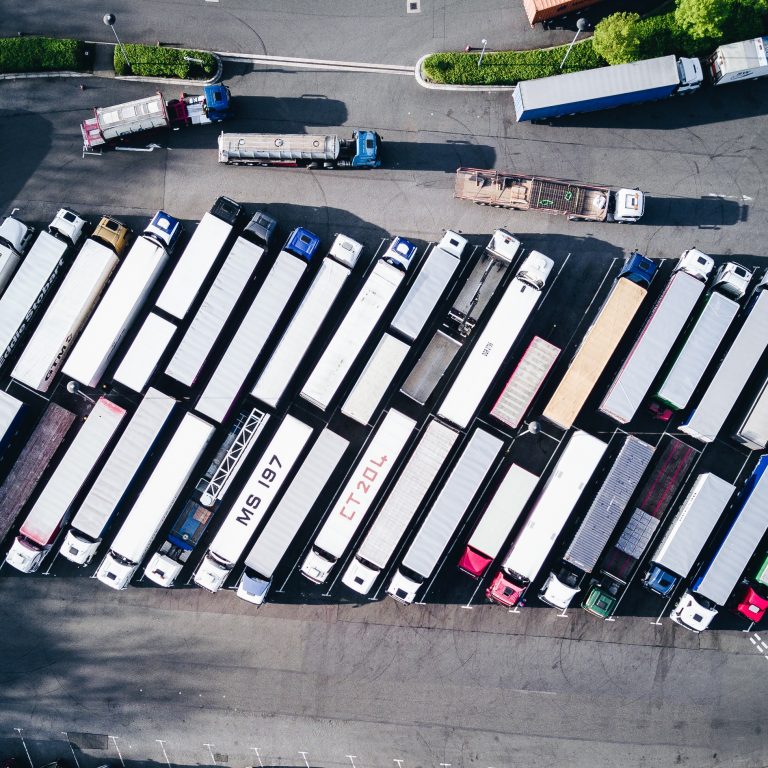 In the book, "The Living Supply Chain" the authors – Robert Handfield and Tom Clinton argue that "Accelerating a supply chain is the core factor that helps: improve revenue, reduce working capital, increase growth. high profits, and reduce inventory. In contrast, an inflexible supply chain is at the root of the following consequences: inefficiencies in capital utilization, reduced profitability, and slowed revenue growth."
"Accelerating" a supply chain means we have to invest and force change. This shift will be accompanied by a shift in digital trends in the supply chain. This trend comes under constant innovation in the world of technology, coupled with policy reforms and driver shortages/carrying capacity shrinking.
Here are 8 transportation predictions that are likely to shake up the supply chain industry in 2018 by Dan Clark, Founder and President of Kuebix, a company that provides transportation management software – Transportation Management. Top System in the US:
Cloud-based technology: 

 Cloud technology helps reduce costs for hardware upgrades and investments. Cloud-based solutions are ideal for any size business because we can have the flexibility to scale and scale our operations easily with modern management and unified across the system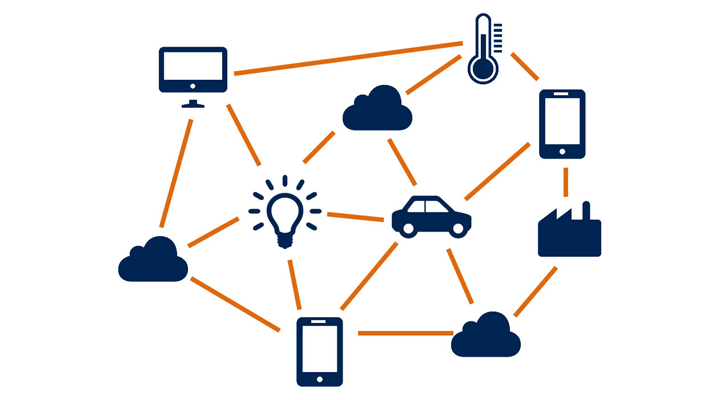 2. Advanced Analytics :  will support real-time decision making based on data captured in the supply chain. With this analysis, businesses can predict and respond to market needs more efficiently. You can also manage relationships with service providers, suppliers and customers while improving processes. Using advanced analytics in the transportation management network to look at historical traffic patterns, you can plan your truck's routes to optimize time intervals, ensure cargo delivered on time.
Tracking and Tracing 

: 

 the process of controlling and tracking materials from production to the final consumer must be done similar to Amazon's model, which means customers will know the status their current order. With this trend, businesses will gain insight into product information throughout a supply chain, including tracking costs for better monitoring in shipping. Actively contacting customers instead of passively gathering feedback, informing them in advance if their order is likely to be late or before it is delivered.
Supply Chain Visibility: 

 Supply chain visibility helps related departments in the supply chain collect and observe end-to-end data. This gives them control and visibility into what's happening across the business. From there, detect and resolve barriers in the supply chain, limiting the problem of delays in transportation.
Blockchain:

 

 One of the most "popular" trends of 2018 will provide the connection of data between partners in the supply chain, as well as the ability to retrieve transaction history. Automating the flow of information between business partners provides greater transparency and efficiency. Blockchain uses cryptocurrency (digital currency, such as Bitcoin) as the main payment tool, through which truck drivers can complete any payment process while driving without having to stop. back and delay the journey. This completely eliminates shipping brokers, allowing automated drivers access to resolve issues faster. However, blockchain is still a technology that needs development and deep learning before it is actually adopted for some businesses.
Artificial Intelligen 

ce (AI)

 : Artificial Intelligence requires high expertise and creativity, so the adoption of AI has the potential to slow down the progress of enterprise projects. AI uses algorithms to detect trends in massive amounts of data and interpret what they mean, like: predicting whether a carrier will operate on time based on weather conditions and past performance.
Predictive Analytics

 : often combined with Artificial Intelligence, helps shippers understand, automate, and optimize supply chain processes. This trend provides shippers with forecasts, factual information as a basis for decision making, thereby reducing costs and optimizing operations. For example, using a Scorecard to measure drivers' performance indicates whether they have been and can better perform their service obligations now and in the future.
Internet of Things (IoT):

  Applies to many devices, from pallets to trucks that will have sensors to convey status and performance data. Real-time information will be used to track everything from medical equipment to the location of any object, to track orders, and more. The advanced analytics system then uses these data to find general trends, thereby improving performance and reducing costs.
"In 2018, shippers must accept change to be successful. Just waiting and watching what happens is no longer a good option," Clark added.
"Transport management systems have always been on the market as a fundamental tool for supply chain transformation. This is the weapon that helps businesses stand up for themselves in a competitive environment, with sustainable profits and better service levels."
Citing electronic information sources: According to supplychain247.com, "8 TRANSPORTATION TRENDS IN THE AGE OF TECHNOLOGY IN 2018", see:  https://vilas.edu.vn/8-xu-huong-van-tai -in-thoi-dai-cong-nguyen-nam-2018-2.html  (September 4, 2018)